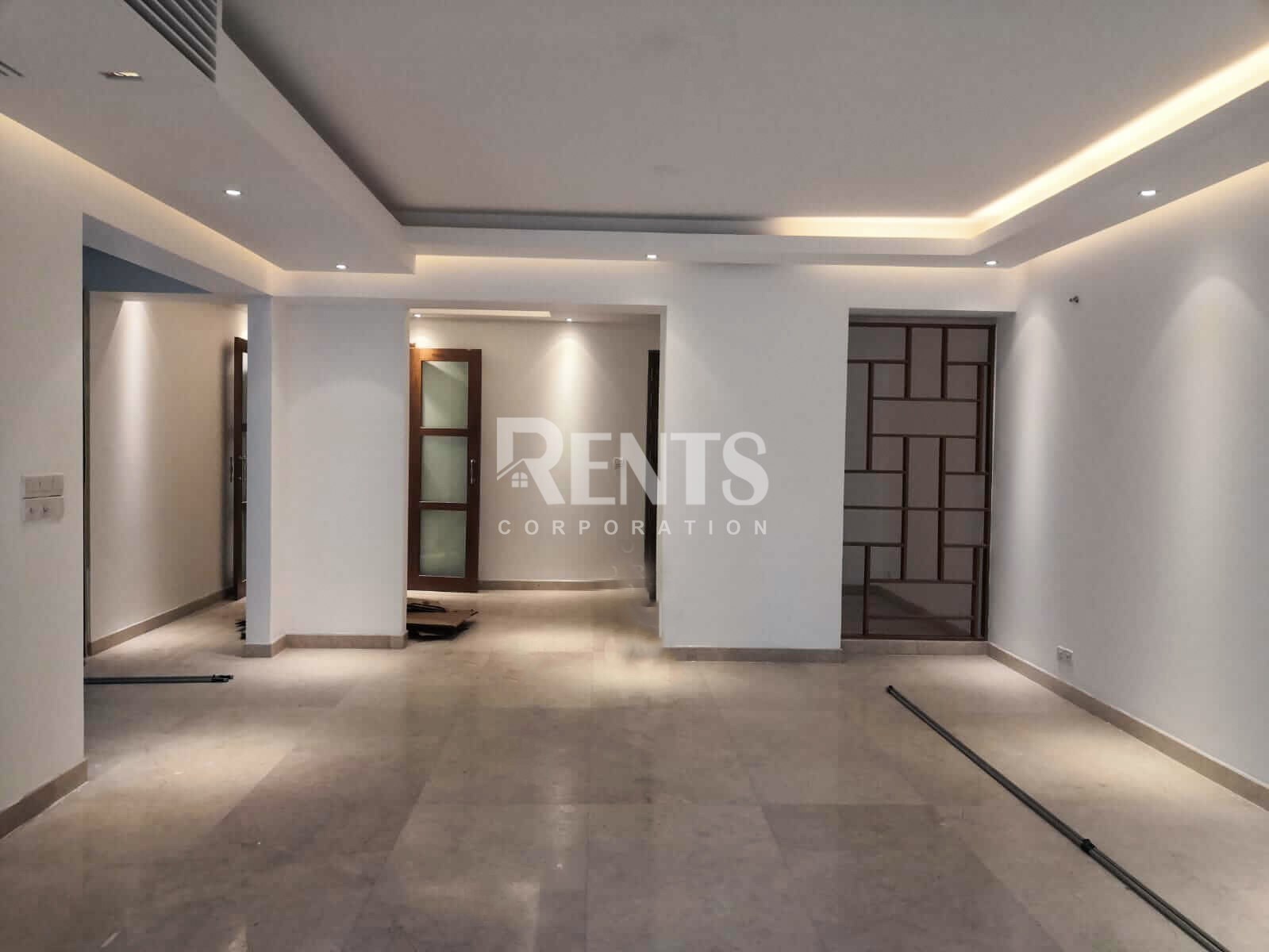 The price of flat rents depends on factors like layout, location, storage space, and, yes, noise. When it comes to flat for rent in Gulshan, determining the right type of apartment is crucial for a tenant. But which type of apartment is best suited for you?
To find a solution, first, you need to dig into the types of flats you are going to get. After you find your flat type, try out our website to get a good deal and save a bit of money. Here you will also know how to choose a flat for everyone, especially the foreigners. So, let us begin.
Why choose a flat in Gulshan?
Gulshan is a prime area in Dhaka city, where you can find total comfort and security. When it comes to transport facilities, this place shines out bright. You can just grab a bus and go anywhere you like from there. Here you will also find a lake, which is great for a morning or evening walk. Additionally, hospitals like Z.H. SIKDER, United Hospital, RAHETID, etc., are also just a drive away. The diversity of cuisines and recreational sports enhances the living standard in Gulshan area.
You will also find tons of educational institutions like Australian International School, Canadian International School, Manarat International School, etc., for your kids. The best part is, anywhere you rent an apartment in Gulshan, and the basic facilities are the same.
Types of flat you will get
If you are looking for a flat with all comfort of modern life, finding a perfect match can be tough. Variation in the apartment type is the core reason to blame. Here are the types of flats in today's Dhaka.
Studio Style
When you want an open floor plan, a Studio style apartment flat is for you. Consisting of single rooms that combine the bedroom, living room, and kitchen. A separate room with a complete bathroom holds everything in place.
An alcove studio and convertible studio are the two Studio style variations. Both of them quite similar, but the convertible type has rooms with a larger area. Here you can place a complete wall and make your own DIY room.
Micro Apartment
A Micro apartment is a one-room apartment, especially for students or bachelors. This type of flat apartment has sitting spaces, a sleeping bed, a bathroom, and a kitchen. The best part is, you have to pay less rent, due to the small room area.
Loft
Similar to the micro-apartment, a loft apartment also has a single room, but the area isn't small. In fact, it has a high ceiling and high windows.
Duplex
With a duplex flat, more than two families can live on its two separate units. If you want to live with your family, try searching for a Duplex apartment, having living spaces both up and downstairs.
Triplex
Trying to fit three families in a single apartment? For those of you who have a joint family, they can try out triplex-style flats. It is kinda like a duplex apartment, with three units supporting an accommodation feature.
How to pick a flat in Gulshan?
Though there are tons of flat types, you still have to pick a good choice. For starters, a single room is best suited for a bachelor or someone living alone. If you are a couple, try getting a flat with a big room or a single bedroom apartment with a large dining space. Renting a two-bedroom apartment will just increase the burden of maintenance.
Now comes the fun part. A family of more than five should try out a big size apartment or a duplex apartment as they come with more convenience. You will find tons of Neighbors to talk to, and you kids can play with their kids.
Admin