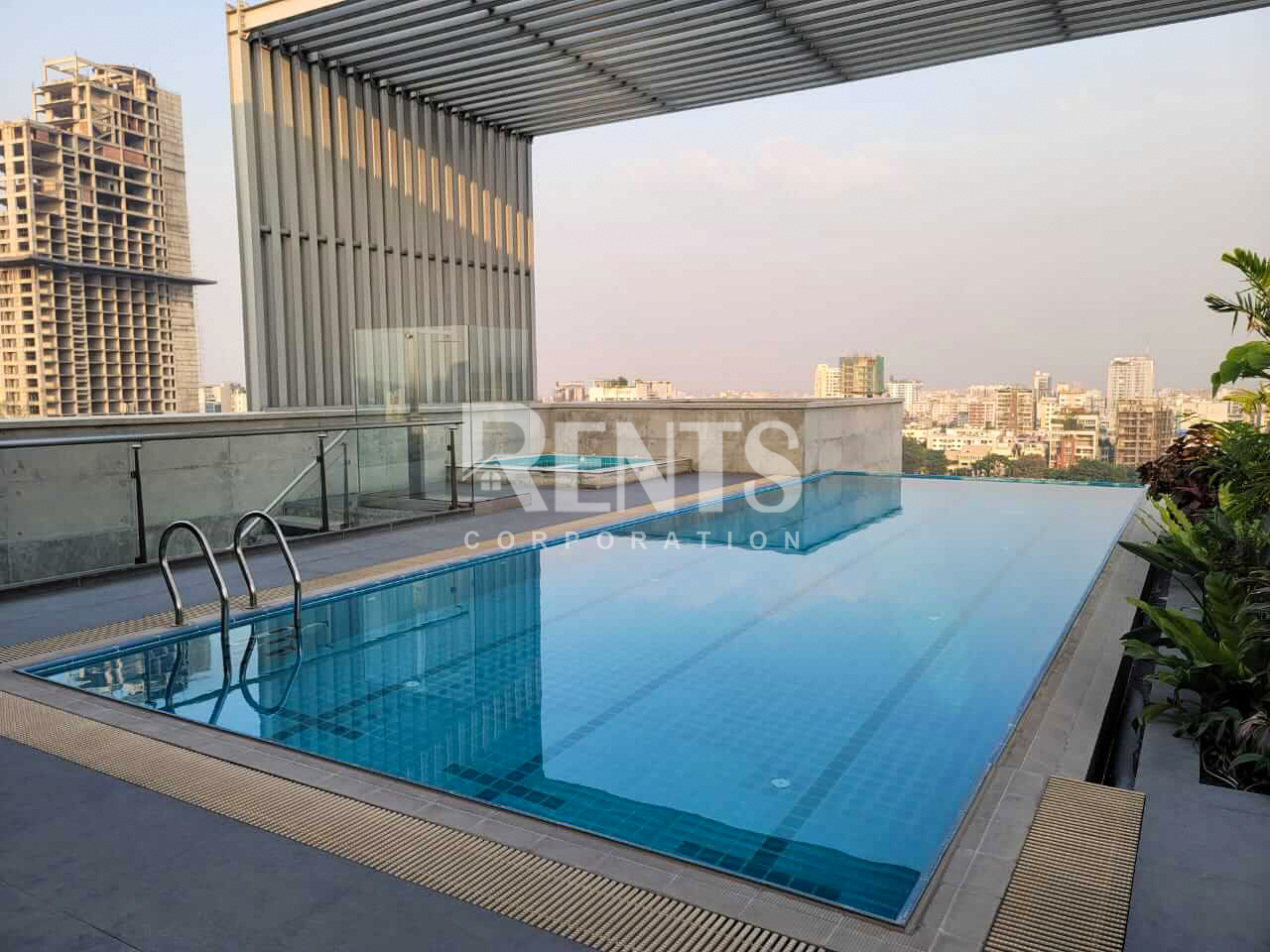 Rent a room in 5 easy steps in Dhaka- RENTS
Dhaka is the capital city of Bangladesh and people who live there, are very busy with their work every day. When there is a question to rent a room in Dhaka, It is a big problem for them. Because it takes a lot of time and they don't have time for themselves. I am also from Dhaka, and I know that it is getting harder day by day. So, I make a list of how to rent a room in 5 easy steps in Dhaka
---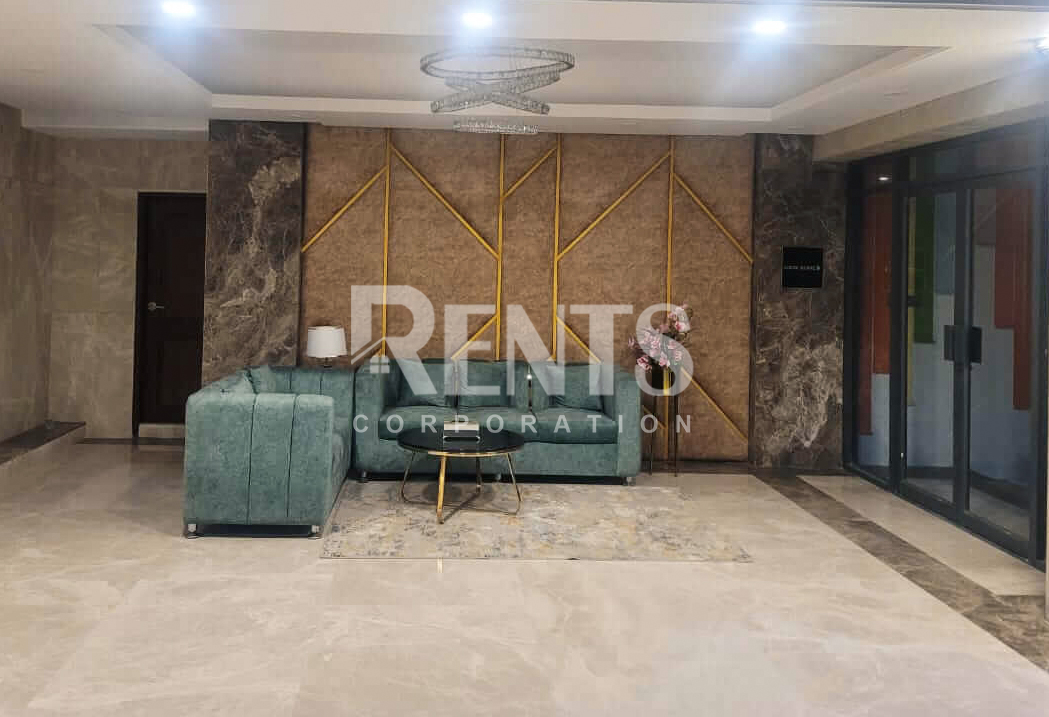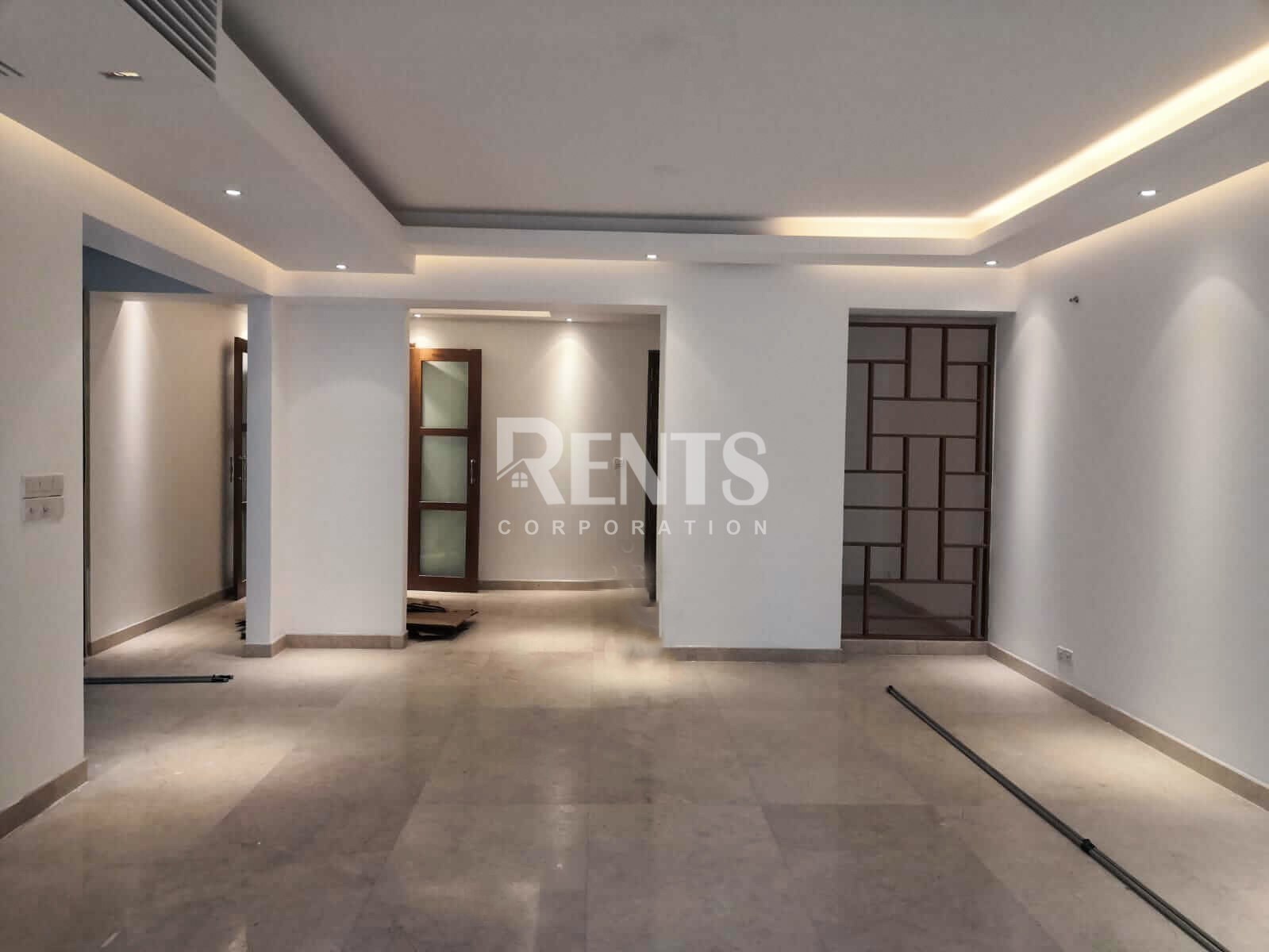 Check This Exclusive Tips Before Flat rent in Gulshan Area
The price of flat rents depends on factors like layout, location, storage space, and, yes, noise. When it comes to flat for rent in Gulshan, determining the right type of apartment is crucial for a tenant. But which type of apartment is best suited for you?
To find a solution, first, you need to dig into the types of flats you are going to get. After you find your flat type, try out our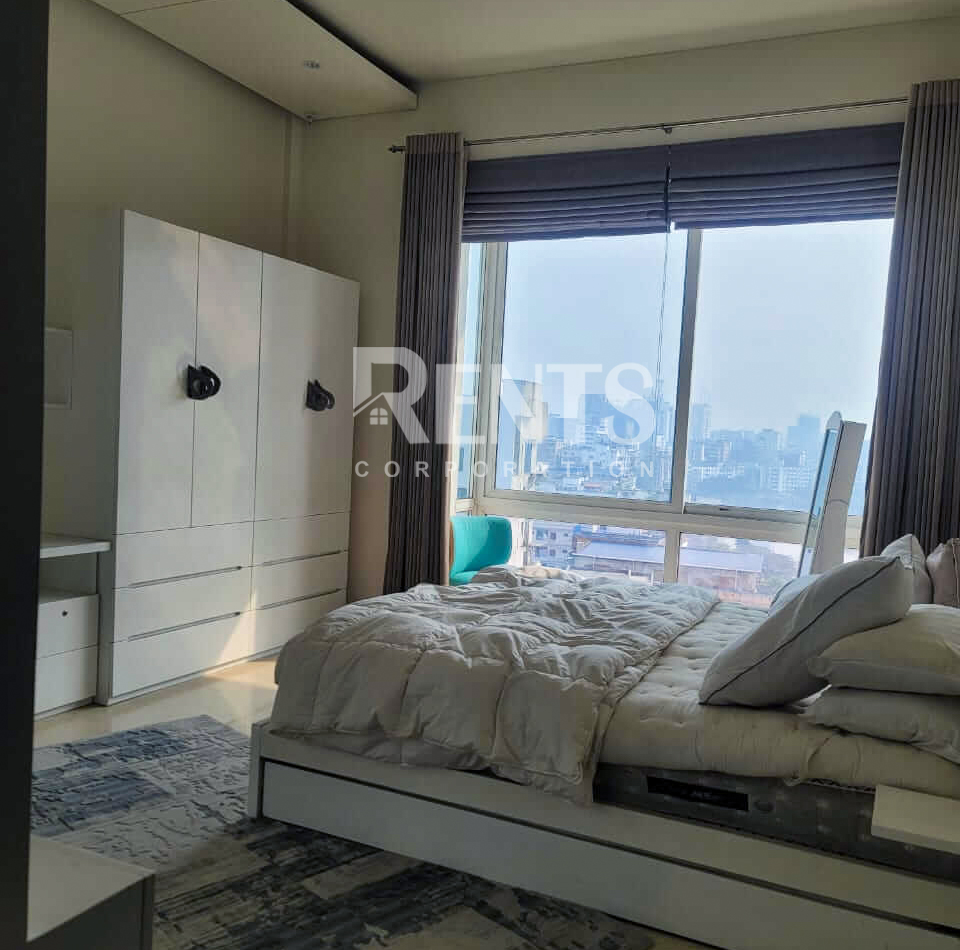 Buying vs. Renting Office Space In Dhaka: What is The Best Investment?
When it comes to renting vs. buying an office space, you can't always pick an easy answer. Both renting and buying have their benefits, but it depends on you to make it bloom. So, which one is better for all offices?
Buying a space will keep you tension-free from all homeowner trouble. But you have to ensure space and fulfill all the corners of office demand. Renting a space will eliminate all loca...
---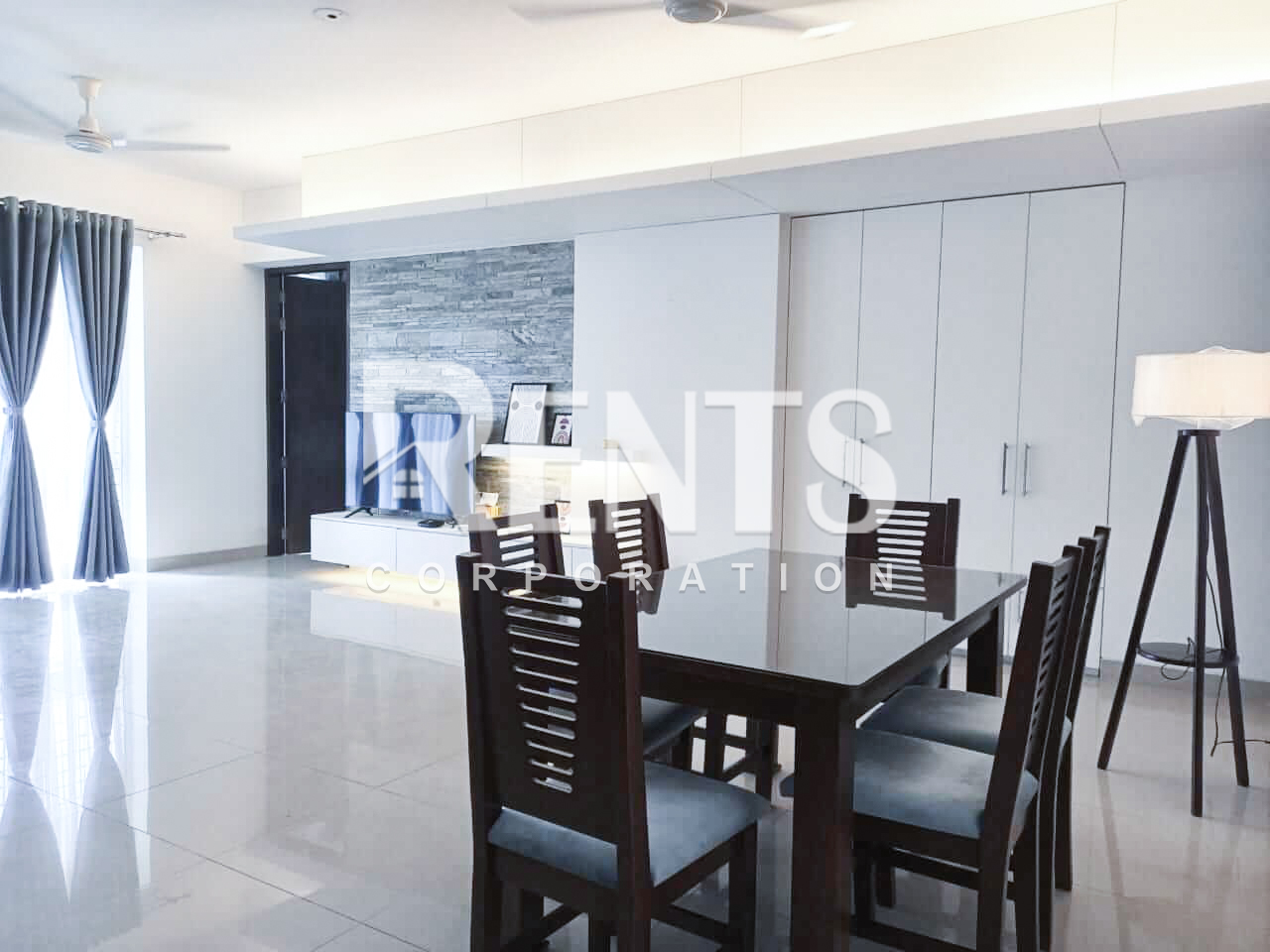 14 Question To Ask About A Rental Property In Dhaka- RENTS
Renting a rental property in Dhaka was once a simple task, according to what we've been informed. Operating even a modest rental portfolio may now be extremely tough. Thanks to a long list of criteria and often slimmer overall profitability, optimizing earnings is all the more vital.
Developing a set of questions for your rental candidates is one approach to optimize your possibilities while loweri...
---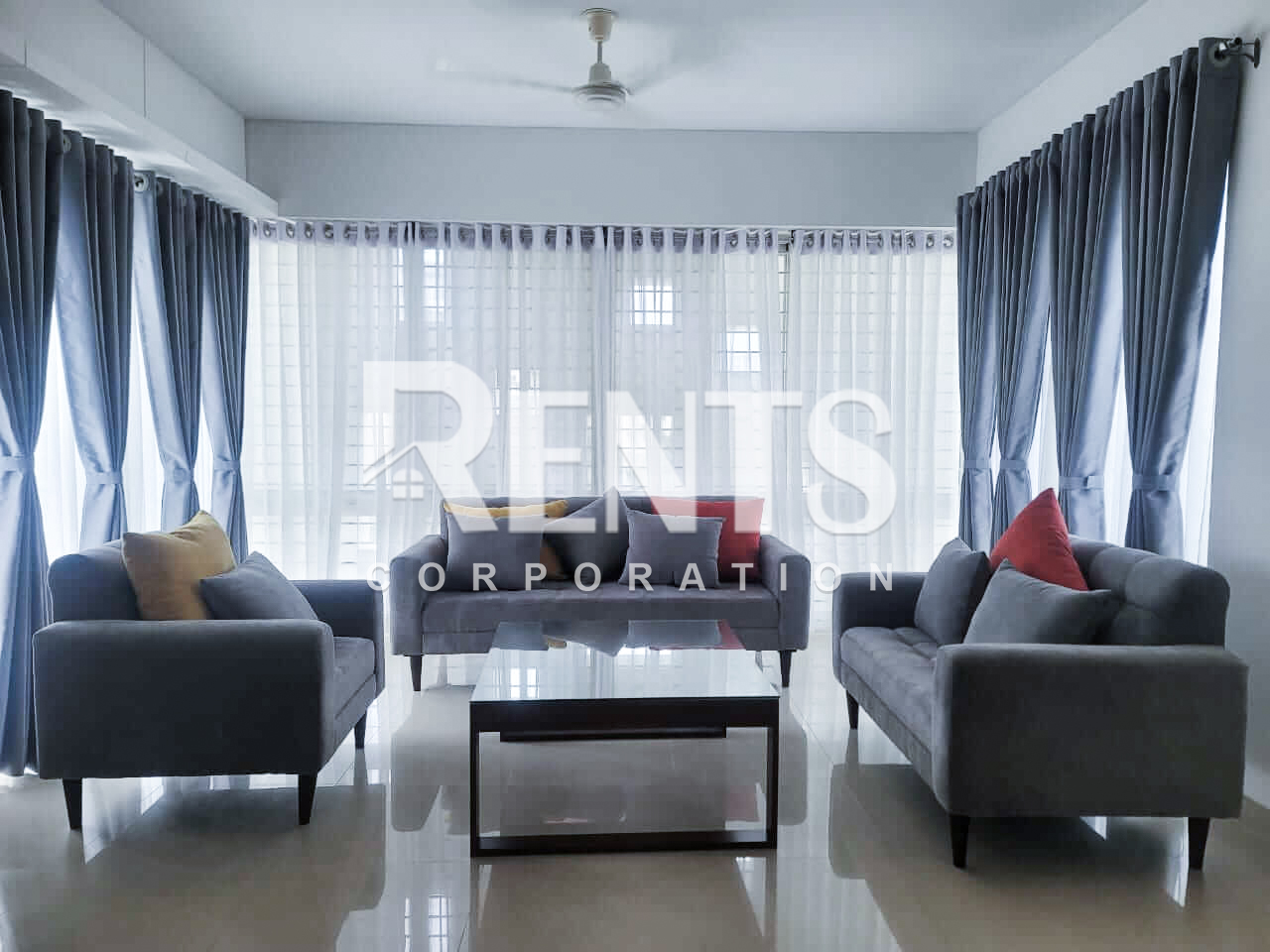 8 Tips to Rent the Right Commercial Space for Your Business- RENTS
Nowadays, renting a property is popular over purchase among the business owner. Undoubtedly, finding an ideal commercial property will bring your business to the path of success. However, you may know the location will get top priority while choosing, but there are some other points too. Whatever all those, we will introduce you to all tips to rent the right commercial Space for your business
---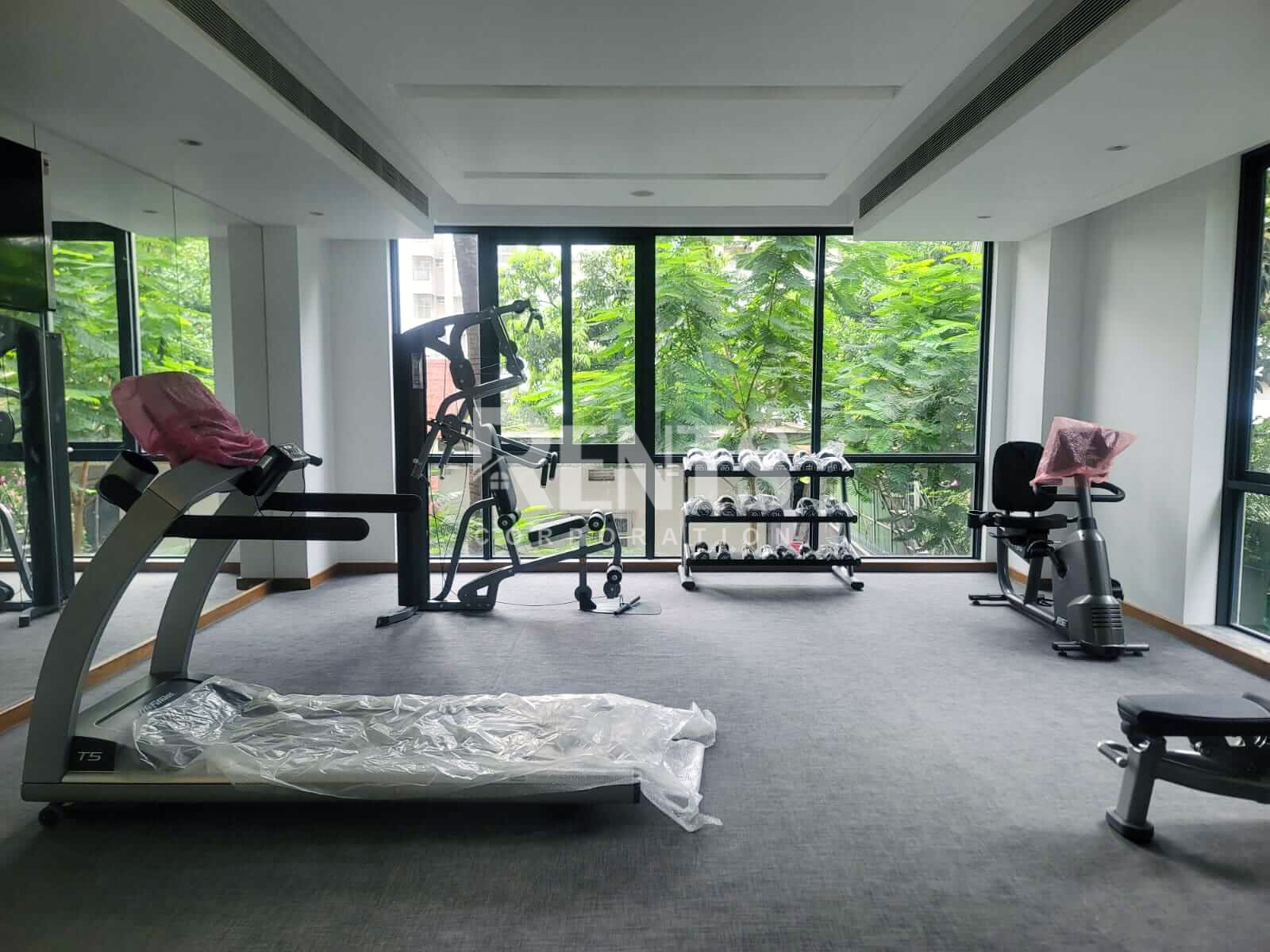 5 Tips To Rent Out Your Apartment In Dhaka- RENTS
Invest in the property always consider a wise decision for anyone. So, if you have a apartment then what you do with that? Definitely, the answer will give rent it to others. In this megacity, perhaps renting out flats is one of the easiest ways to income without having to get a job. Here, it is not like so easy as I told you rather there are some issues you need to consider before giving rent.
...
---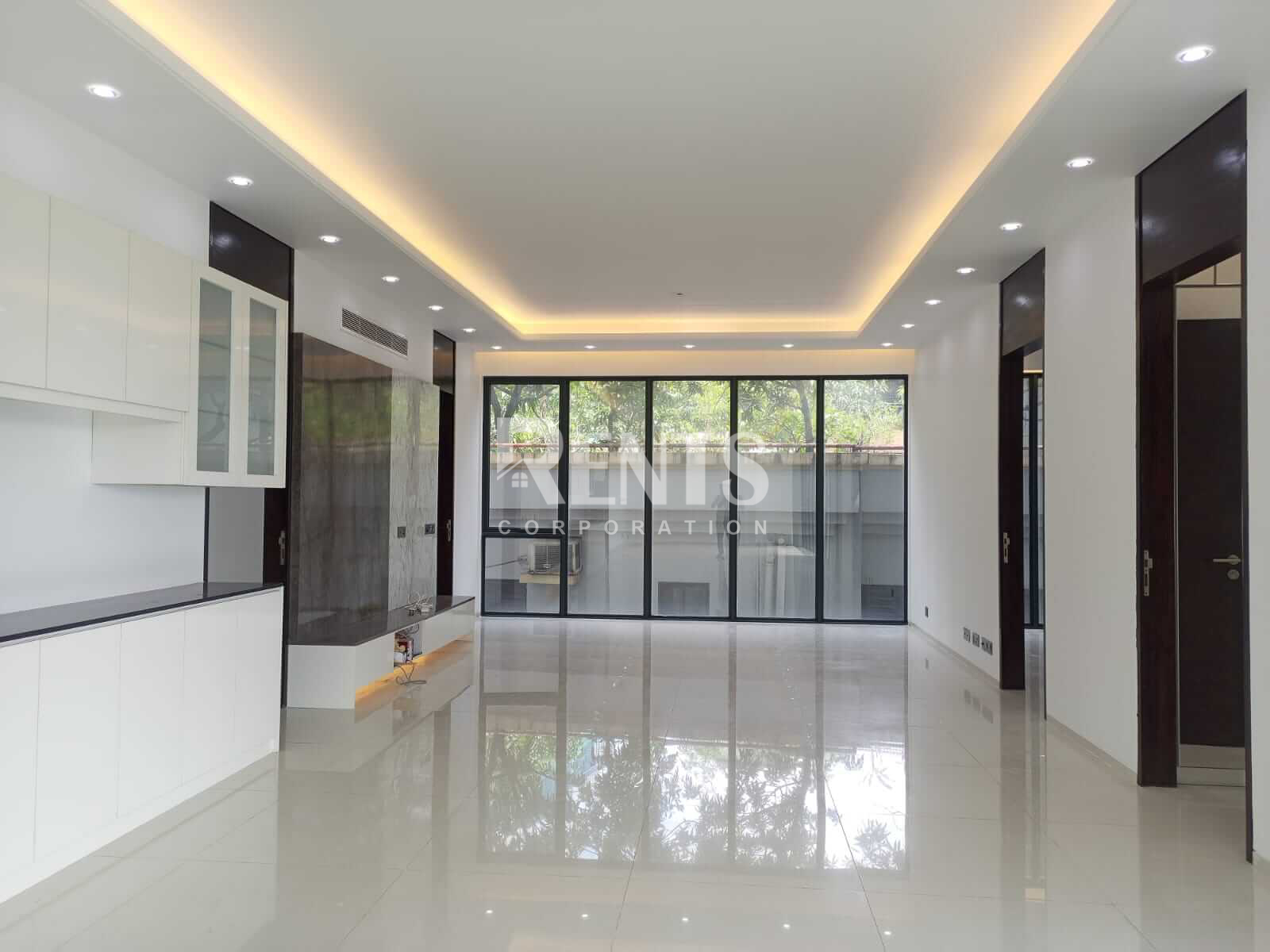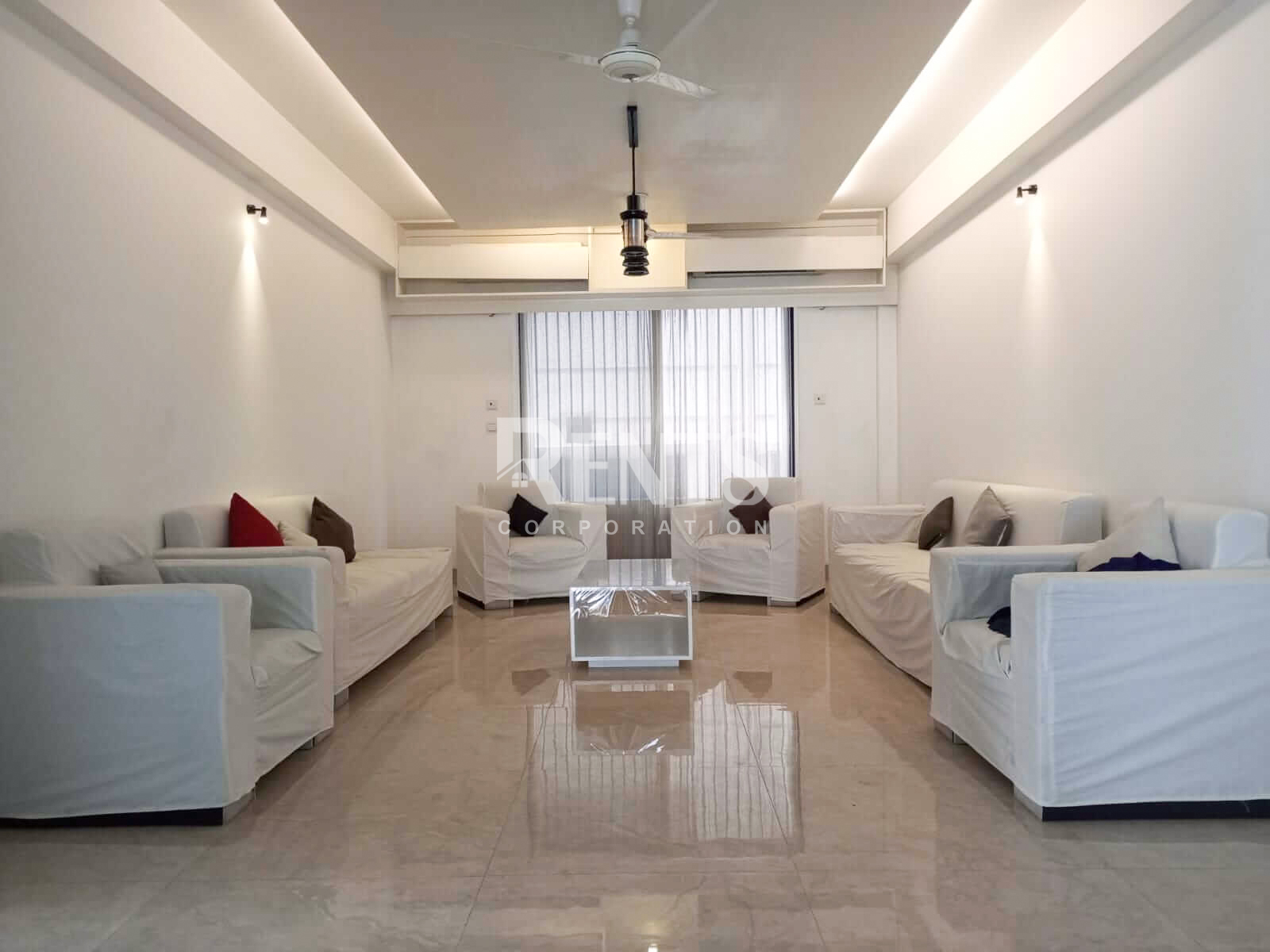 5 benefits of finding your rented home through a rental agent in Dhaka
Rental agents assist in finding renters and manage rental properties, and it is their primary objective. Today, finding the right place to live in a megacity is becoming difficult and time-consuming. That's why people are now going to the rental agent in Dhaka to complete the renting process.
Also, there are some conditions that determine if you need a Rental agent or not. Ho...
---