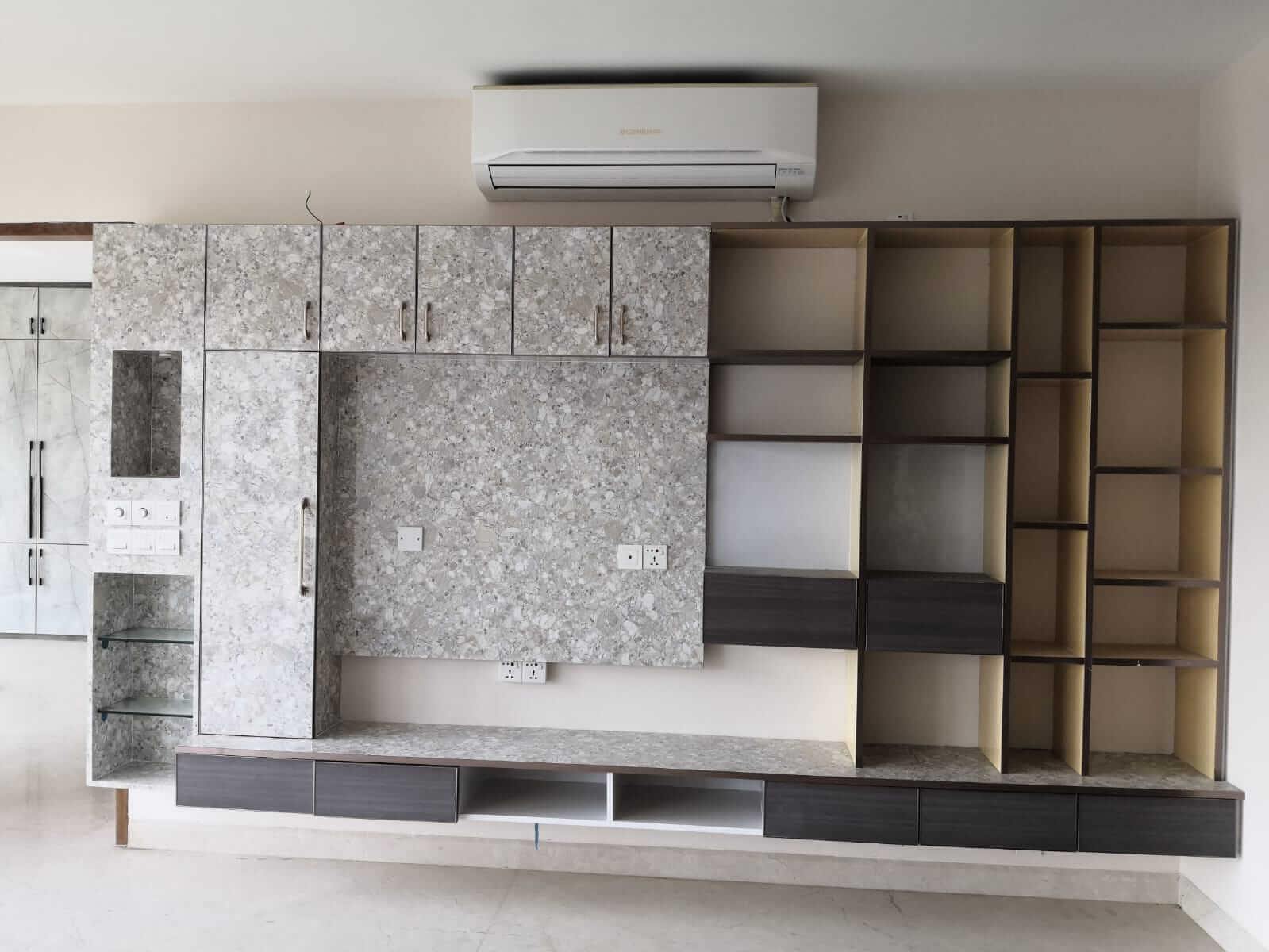 Landlords can sometimes be irritating and enforce a lot of rules on their renters. They can make your life difficult and sometimes miserable as well. What if we said life could be pretty easy if you keep good humour with your landlord? So, what are the ways to maintain a good relationship with your landlord?
There are no hard and fast rules to maintain when it comes to the landlord-tenant relationship. You have to be kind, communicate regularly, keep everything clean, and so on.
Taking a peek below, you will know how to improve your relationship with the homeowner living in Dhaka. Additionally, check out our website for the best rental deals in Dhaka, especially in Gulshan, Banani, and Baridhara Diplomatic Zone.
Best 7 tips to help boost a landlord-tenant relationship
Being in the good book of the landlord will get you tons of positive outcomes. Whether it be owning a pet, redesigning your house, accommodating one extra week of rental, etc. Follow the tips below, and you should have all these and more.
Take to the person
Be kind
Send gifts during religious or cultural festivals
Make a loving relationship with neighbours
Pay on time
Keep everything clean
Don't hide any damage
How do you get your landlord to like you?
Your landlord isn't someone out of this planet. People in Bangladesh are often well-mannered and tries to be nice to everyone. So, if you are nice to someone, he will try to be nice to you as well. To make your landlord like you, try talking to him first. See how he thinks. Understand his thoughts and talk to him accordingly. People vary in thinking and understanding. You can't just go near someone and make him like you immediately. Keep everything clean in your house, and appreciate the maintenance work your landlord did.
As Bangladesh is a festival loving country, invite him to eat with you in any event you organize. Act as if you like him. People like you back when they think you like him or have a soft spot for him.
If you can, try giving your landlord some gifts, and hopefully, he will start liking you. However, don't shower him with gifts, as giving too many gifts won't do any good.
Finally, try having a good time and befriend your landlord if you can.
How do I stand out to my landlord?
Sometimes landlords can turn out bad. He may enforce too many rules on you, making your life difficult. So now what? Are you in this situation too? Try standing out to your landlord. Don't let him boss you around all the time. After all, you paid for your rights.
However, don't get too much excited. If something that you want isn't logical, your landlord won't like it. This is why you should try keeping everything clean and don't be unreasonable with demands.
Befriend him if you can and stay out of troubles and especially don't try cross-talking with him.
However, when the rules are too much, give him a notice about the rules you don't like and demand a change.
When you are too shy talking to him directly, send him a letter and try down your problems.
What does a landlord want in a tenant?
In Dhaka, Bangladesh, your landlord is most likely to be a person with taste. People with good taste prefer tenants with similar lifestyle and habits. Smiling during small talks, returning home after sunset, or just be nice to everyone will help too.
Always pay your rent in time. Turn the table around and pay your landlord before the paying time. Talk to him from time to time and invite him to your house. After all, everyone likes to have a friend around. Keep a smile, and everything will be just fine.
Admin