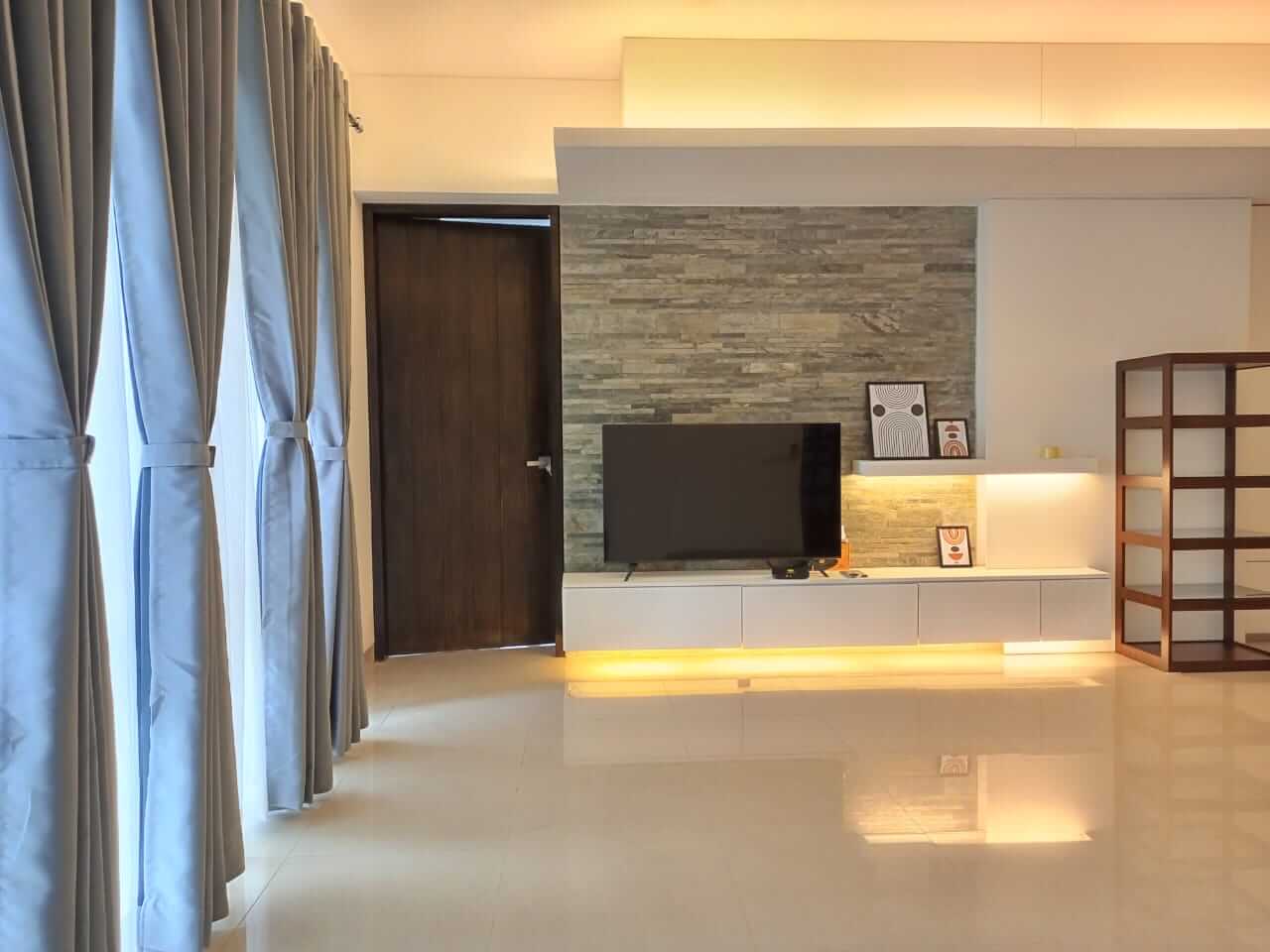 What do you think, when you are looking for a furnished home in Dhaka city? Because the living cost is really expensive compared to other South Asian cities. More interestingly, you will find the cost is slightly higher than Dubai and Washington DC. Dhaka Tribune reported the living cost goes up 6.88% in 2020. Many of you out there may have thought to yourself while looking for a furnished home in Dhaka city – Why do I live in Dhaka?
Don't be panic, as a commercial hub, the population growth hike in Dhaka is noticeable. Remarkably, the growth rate has become 10 times more in the last 40 years. Hopefully, you will find your favorite reason for renting a furnished apartment in Dhaka.
Reasons behind renting furnished apartment in Dhaka
A fully furnished home includes all-white goods- appliances, for example, the cooker, fridge, washing machine, freezer and all the basic furniture. Managing a fully furnished home offers some benefits, for example, moving-friendly you just need to pack belongings, hence, saves your valuable time and money. Here are the top 10 reasons why you rent a furnished home in Dhaka.
Accessibility
For a better living, it is mandatory to get easy accessibility of all basic needs. Dhaka city comes with thousands of educational institutions and most of them are renowned in Bangladesh. Plus, you can easily access top renowned specialized hospitals. Also, whatever your problem is, you can easily make an appointment with any specialist doctor. For any kind of service, hopefully, you get that handy.
Perfect place for networking
Dhaka plays the role of a commercial hub of Bangladesh. Inside Dhaka Gulshan, Banani, Baridhara, Dhanmondi, Motijheel are the city center. If you want to get to the top of many Bangladeshi industry's head offices, you will find almost all of them there. Plus, top ranked universities, service centers and so on make Dhaka an amazing spot to network. Hopefully, you can easily find like minded people.
Lovely Neighbour
Bangladesh has a reputation for hospitality. People like to get connected with the next-door neighbour and try to stay beside in their worst time. It's true that finding a careful neighbour is really a blessing.
Amusement facilities
From the extremely hectic nature of the city center, to the peace and serenity of the Purbachal, to the lakeside of Hatirjheel, Gulshan and Dhanmondi. Hopefully, you can easily find just about any vibe you're looking for in Dhaka. You will find here museums, children's parks, a zoo, cineplexes and so on amusement facilities. The options for going out are endless here. And even if you're broke, just visit crowded places like Farmgate or Gulistan, that's enough free entertainment for you.
Latest Technology
Whatever the latest technology you heard will come to Bangladesh, be sure that it will be inaugurated in Dhaka. All the top Bangladeshi tech giants used to launch their newly invented product herein. Moreover, you can easily source your desired technological product from specialized shopping malls like IDB, Multiplan.
Multiple food options
Dhaka ranked blindly for varieties of restaurants inside Bangladesh. Also, Dhaka can compete with other big cities because recently tons of restaurant has been developed. You can easily find almost everything here from pizza to grilled cheese and almost every ethnic cuisine in between. Puran Dhaka is a famous place for traditional biryani and many foreigners try to keep their footprint whenever they visit Bangladesh. Hopefully, you can eat out at a new restaurant every single night for months.
Educational Institutions
Education is the basic need of humans. If you intend to live permanently in Dhaka, hopefully, you don't need to be tensed for your children's education. Here you will find top prestigious educational institutions. Most of them are renowned for their better service and facilities. Gulshan, Banani, Dhanmondi, Uttara are famous for renowned institutions. Similar to secondary and higher secondary education, Dhaka also offers a significant advantage for higher education.
Convenient shopping
Dhaka has a bunch of shopping malls. Among those, twos are modern and the destination of almost 50,000 people daily. Also, you will find various specialized places of distinct items like Bashundhara Shopping Complex, Jamuna Future Park, Chadni Chawak and New market for clothing and household ware, Nilkhet for stationery and books. IDB and Multiplan for computer accessories. Also, you can purchase anything at a cheap price from Gulistan and Stadium Market.
Various Services
If you don't like to visit shopping malls, then use the internet to order. Various online marketplaces like Daraz, Ajkerdeal, Chaldal are ready to provide you home delivery service. You can buy anything from luxury items to daily necessary products using those platforms. Also, you can take heme-related services like home servant, cleaning, repairing, transferring from Sheba platform.
For convenient transportation inside Dhaka, Patho, Ubar are ready to give you vehicle finding service.
Connectivity
Dhaka is strategically a valuable place for connecting Bangladesh. You can easily move anywhere inside Bangladesh from Dhaka. Also, various roads and flyovers make the internal connectivity easier. All the places offer living-friendly facilities. Residents can use buses, CNG, taxi cab and so on to move from one place to another easily for office, school, etc inside Dhaka. After all, you will find a convenient transportation network at very little cost.
Final Thought
By now, you get the reasons for renting a furnished apartment in Dhaka. Furnished apartment offers some significant advantages by saving money and time. But, when it is in Dhaka city, the amenities hopefully boost significantly than in other cities. But, ask yourself can I find out easily or do I have enough time to invest in searching? Hope that you are busy, that's why we, (rents.com.bd) share our helping hand. You can visit our furnished apartment section to see our listed vacant furnished apartments. Also, the list shows you the monthly rent and apartment details.
Admin