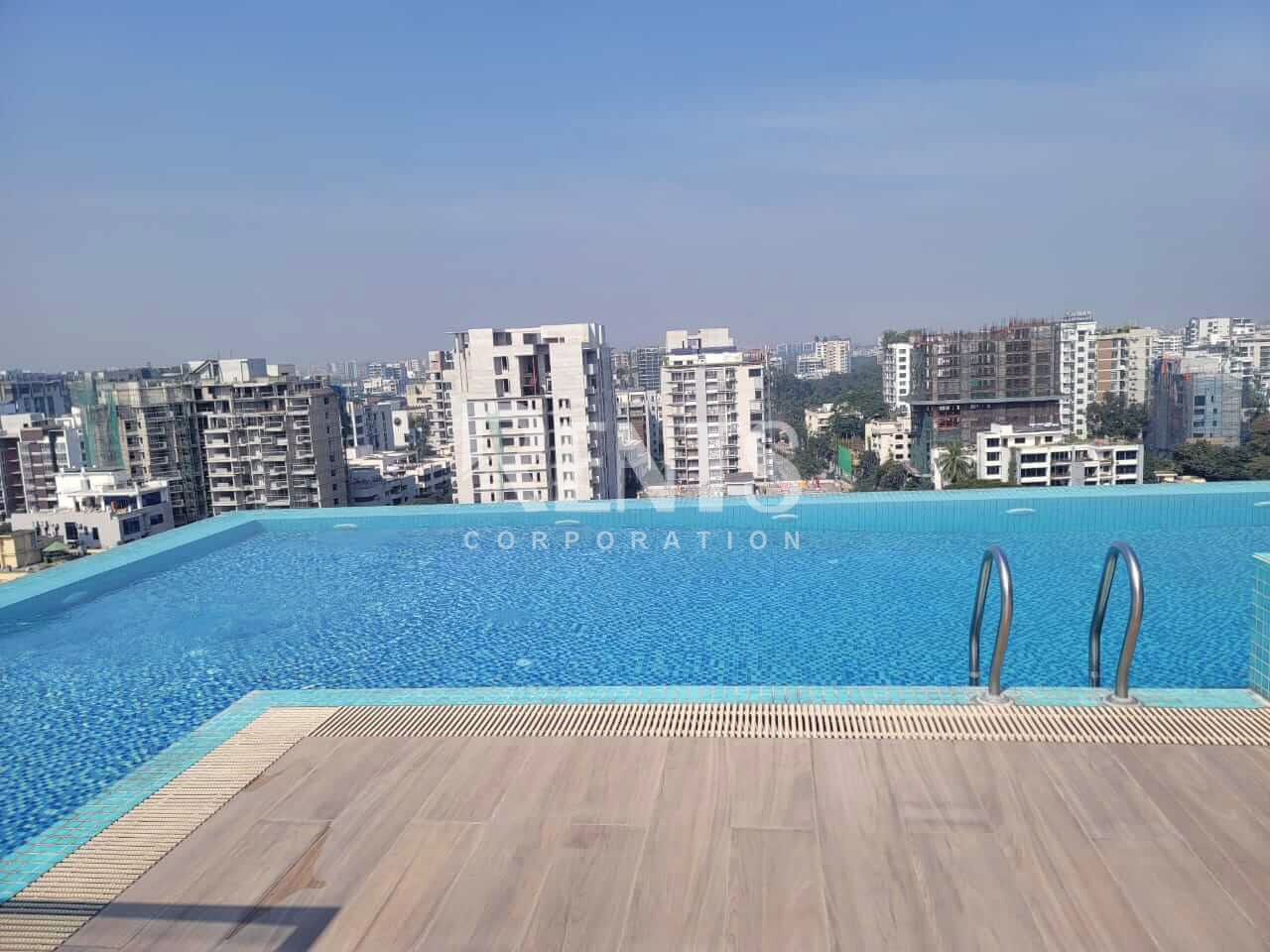 When you are not a native, finding the best places to rent can be a nightmare. However, the top 03 rental destination in Dhaka for foreigners is somewhat easy to come by, if you have proper guidance.
Almost all rental resorts promote their services as top-notch. Is it really so? Well, technically no. You can't trust everyone on something so delicate.
To make matters easier, we can provide you with all the top-grade hotels, restrooms, and office spaces in Dhaka. Just go to this site and find a place you want to stay. We also provide live chat support for those of you who like to be in charge. For now, take a tour of our best rental pickings in Dhaka below.
Dhaka's top rental destinations for non-natives,
Dhaka is kinda big, and you won't find a good place right after you land here. The natives can adjust to any place they want, but for a foreigner, you need extra care. Rentals destinations Gulshan, Baridhara, and Banani serves the best comfort for foreigner. All these places will offer you everything you will need to adjust to Bangladeshi society. And also know it better.
Gulshan with its high-end areas, has everything you need, especially gorgeous rental apartments. The best part is, you don't have to search too much to find what you want. Long story short, Gulshan's luxurious restaurant and a park for long strolls will impress you, indeed.
Foreigners can stay here, depending on their rental budget range. We would prefer the medium and high budget rental apartments, as they offer more comfort for the price.
When it comes to all modern living style comfort, Banani never misses out on any of it. Being a part of Gulshan Thana, it provides everything Gulshan offers you. If you tend to stay here in Bangladesh, Banani will provide you with retail brand store, local & foreign restaurants brands, medical facilities, and even recreational zones.
For people who want a good time, you can go to Banani Club, Lounges, or restaurants at an affordable price.
In Dhaka, the Baridhara Diplomatic Zone may surprise you, if you are from a foreign country. For starters, its beautiful apartments and atmosphere will calm your mind for sure.
Once you rent a place here, you will feel right at home. You can admit your kids in schools here and get the finest teachers for them. When it comes to medical facilities, the big fishes like United Hospital, Lake View Clinic, or Park Road Dental are all here. Finding help for the go remedial needs is a cake here in Gulshan.
Rental destination in Dhaka Choosing guide
Renting a place to stay isn't hard for a native. But a foreigner has to go through the worst of situations. Every individual building or apartment pretend to have the best services for you. But will you trust their words or your raw instincts?
Let us dive into how you can choose a rental destination in Dhaka with minimum effort.
Research online
Online research is one of the best ways to find a rental destination where you never visited. For a foreigner, finding a rental agency like Rents.com.bd is also a blessing. Now you don't have to look here and there to find a rental place. Just go to the site and find your best deals.
Ask friends and family
If anyone of your friends came to Dhaka, they should have an overview of how everything works. Sharing their experience can enrich your knowledge and save you from tons of first-time hardship.
Check for Hospital or clinics nearby
Finding medical help at the right time is also crucial for a person. Immediate medical remedies are hard to come by if you don't know how to contact a hospital or clinic. Turns out, places like Gulshan, Banani, and Baridhara has all the facilities you will need. It is because, the giants like IBN SINA, United Hospital, LABAID etc. all have their branches embedded in these locations.
Near a recreational place
Sometimes we need to go out and find some inner peace. When you live near a recreational place like a park, a lake, or even a forest, your mind starts to blend in with the air. So, before you rent an apartment, try hitting a place where the environment is soothing.
Admin