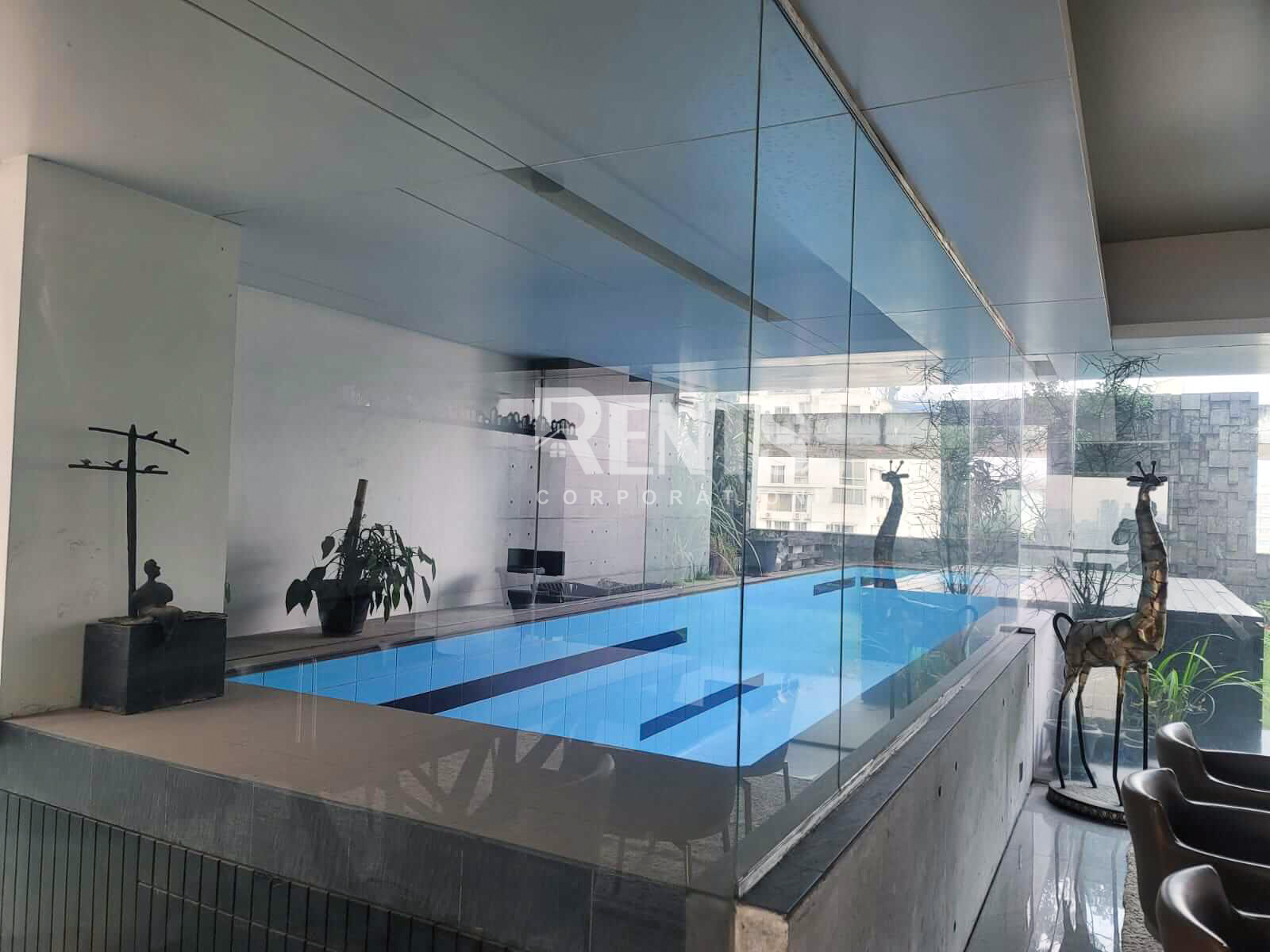 You conserve time, energy, and money by renting a fully furnished apartment. Furthermore, it assists in reducing several of the struggles to cope with relocation. You won't have to bother purchasing new apartment furniture, equipment, or bedding. And pay expensive shifting charges or undertake any heavy work or time-consuming construction.
Although every rents.com.bd furnished property is fully equipped, there are many, indeed a few items you would like to bring with you to make the place seem more like a house. We've welcomed over 1 thousands tenants overnight. And learned a lot about what people are bringing or purchasing to contribute to our 'Rents' homes in the meantime. Please look at our pack and buying tips, which come straight from our customers.
Living Room Furnishings
Individuals need to touch: When we provide the essentials, our tenants add to the luxury of their stay by offering lamps, plants, photographs, magazines, or roses.
Chargers: There are outlets and recharging connections in every Rents.com.bd house. Bring your computer and phone adapters to stay linked when someone is on the road.
Pet leashes and toys: Whether you're bringing your furry companions, don't forget to pack leashes, blankets, meals, and gadgets to keep them happy.
Bedroom Furnishings
Blanket: Your bedding will be made up of soft linens, cushions, and a comforter. But you may personalize it by providing a beloved blanket.
Preservation receptacles: Storage containers for special offers or items if you live with us for an extended period. It accumulated throughout your stay may be helpful.
Bathroom Furnishings
Toiletries: Our restrooms are equipped with the essentials (a toothbrush holder, a napkin set, and a dryer). But probably bring your own.
Bathroom caddy: Providing a caddy to keep your shower or bath needs tidy and close to hand. Such as detergent, body lotion, conditioner, and washers.
Household cleaners: We give a broom, vacuuming, outer washers, and a toilet brush. However, if you want to spend your Saturday mornings washing, scrubbers and washing clothes are recommended.
Kitchen Furnishings
Cooking tools: We provide essential cookware in our facilities. Yet, some residents choose to deliver their most-used kitchen utensils. Such as a cheese grater or vegetable peeler.
Specialty instruments: Microwave ovens, toaster ovens, and coffee machines are among the specialty equipment in our homes. Bring your air fryer or cooker with you if you can't survive without it.
Groceries: One of the advantages of living in a furnished house is having access to a kitchenette. You'll need goods, especially staples like cooking oil and seasonings, to reap the benefits. Don't make sure to bring some coffee!
Dish cleaner: While brushes are provided in our facilities, some residents prefer a scrubber for a more thorough clean.
Containers for storing food: Provide food scraps to make food and keep extras, a common request from our seniors.
Amenities and Services
Homes decorate with more than simple equipment. Things may also be provided, dependent on the apartment house and the furnished apartment supplier:
Building amenities
There may be facilities available in the building where the furnished apartment is placed. We can be essential, such as a laundry room or opulent. Such as a 24-hour receptionist or "doorman," swimming, health club, rooftop garden, lounge, and so on. Many complexes also welcome pets as well as provide amenities for them!
Laundry
There may be a wash and dryer in the flat, or the property may have a shared laundry area. If your property has a receptionist, they might be able to assist you with laundry or cleaning supplies.
WiFi and utilities
The rate of a rental apartment typically includes high-speed WiFi and amenities (power, water, and gas). You may get cable television and a landline phone as well.
Guest service
The furnished apartment supplier may have employees accessible to assist you with any requirements. You may have throughout your vacation, from service requests to queries about how to work equipment. We may be available at all times or only during certain days and months.
Our rents.com.bd fully furnished apartment hunting tips for our respected customers.
There are loads of apartments seeking recommendations to assist the process more straightforwardly. Suppose you want to understand how to discover a completely furnished apartment. At the same time,
the suggestions for fully equipped and move-in ready homes aren't as vast. We are slightly more sophisticated. It's a massive relief not to have to bother about the expense of equipment or moving vehicles. But you still need to make a list of what you're searching for.
Continue reading to learn our six suggestions for finding a furnished apartment:
Examine the services available.
You'll save money upfront, but even equipped flats have a wide variety of prices. Furthermore, furnished apartments are located in buildings with more opulent facilities. And the more facilities you have, the further you'll spend. The upfront fees you currently pay will almost be less than the typical cost of outfitting an accommodation.
Identify your non-negotiables
You may pick from some different features in completely equipped and move-in ready homes, in addition to creating facilities to incorporate into your expenditure:
the number of square feet
Bedrooms and occupancy
Illumination, both organic and inorganic
Carpet vs. wood vs. tile
Size and quantity of bathrooms
Capacity for storage
Dishwasher
The terms of the lease should be a top priority.
Even if a property appears to be ideal for you, the length of your lease might affect a fantastic apartment. For example, the most typical type of lease contract is a year-long contract. But it would help if you thought about what a long-term contract includes before you accept.
Consider supplementary things.
First, determine whether your home is move-in complete; if it isn't, ensure you don't overlook the following items:
Mattress
Towels
Mat for the bath
Toiletry items
Extra cookware (TV)
Gadgets
WiFi connection and phone
Prioritize on-call management
It is a vital aspect of all apartments, independent of their furniture. But it is more crucial for completely equipped and move-in-ready apartments.
Being accountable for someone else's belongings might add to your responsibilities. It's critical to have on-site or on-call administration accessible 24 hours a day. Whether it's a city employee, a facilities manager, or a concierge service.
Inquire about the inclusion of utilities.
Even if a property is move-in ready, it doesn't guarantee that your power bill is included in the rental fee. For example, a property may be broadband and cable-ready. But you are always accountable for supplying a connection, routers, and TV. And the monthly fee. The cost of utilities may quickly pile up.
Final Thought About 'Rents'Furnished Home
Renting a furnished house in Dhaka might save you time & expense by eliminating the need to buy large-ticket things. It brings a few personal effects that can improve the enjoyment of your stay. Although these are the most commonly added objects to our houses by our homeowners, what you bring is incredibly personal. Find out what's included in a rents.com.bd house before you begin preparing.
Admin