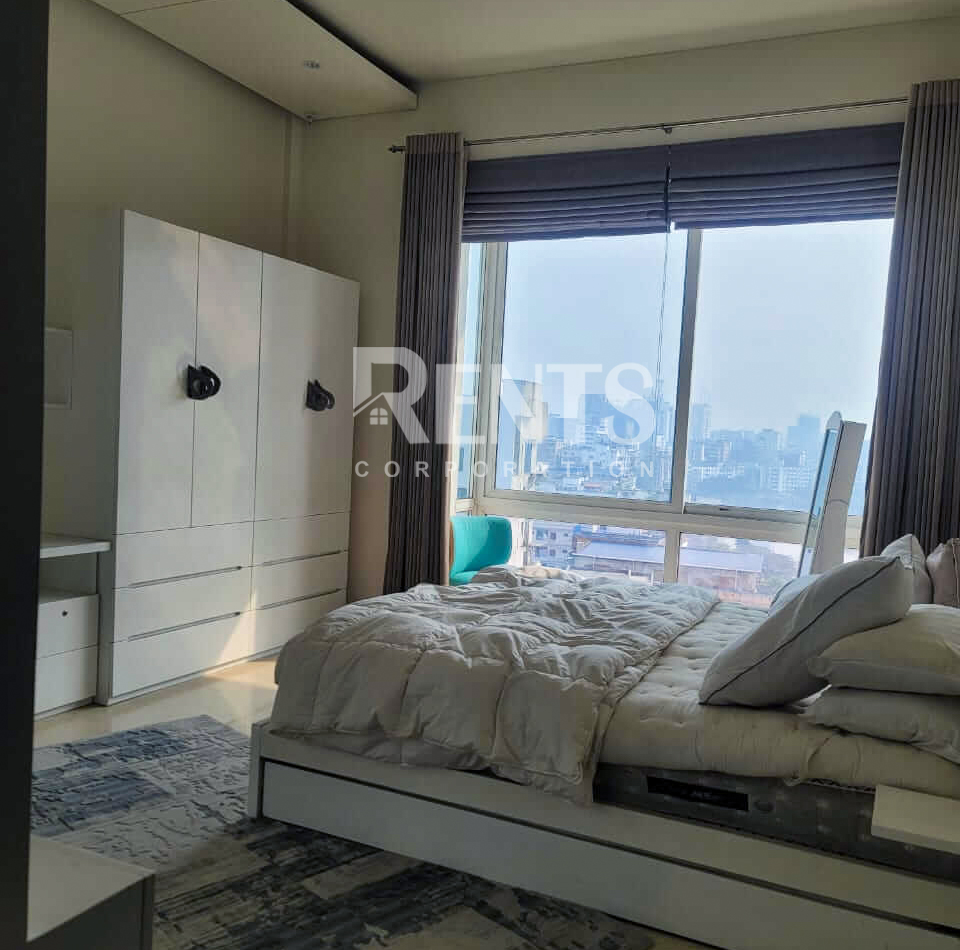 When it comes to renting vs. buying an office space, you can't always pick an easy answer. Both renting and buying have their benefits, but it depends on you to make it bloom. So, which one is better for all offices?
Buying a space will keep you tension-free from all homeowner trouble. But you have to ensure space and fulfill all the corners of office demand. Renting a space will eliminate all location problems, as you can shift anytime you like. In most cases, you will find renting is better than buying, but exceptions can happen. So, peruse the article for clearing all your misconceptions and make a perfect mindset. Main issues of yours that will make the decision easier
Office setup and future progress mostly depend on the mindset of the boss. A small distance between home and office will make you more enthusiastic while working. Moreover, it will play an intimidating role in maintaining a good office environment. Perfect positioning and surrounding will make your work convenient.
Loans, EMI, down payments are other key issues, which decrease work flexibility. In the final few days of the month, you have to pay a huge amount of money to the bank. However, in renting, you will not get this stuff. Renting the office space will increase your flexibility in work and make your life much comfortable.
Buying or Renting an office space in Dhaka?
Depending on your current position and bank balance, you will get your best answer. Bangladesh is a developing country, so buying an office space in Dhaka's perfect position can be hard to come by. If you desire to start a small business, then renting has no other alternative. Small businesses can grow smoothly even while using a rented place. As you do not have a big or renowned business, buying real estate may waste.
In Bangladesh, anything can happen here anytime so, think before taking any step. Your standard of life will be pretty much the same if you rent instead. The best part is you don't have to pay a dime on taxes when you rent an office space.
Pros and cons of buying an office space
Both renting and buying have drawbacks or some barriers. But, depending on your finance and office flexibility, you have to take the decision. However, let us peek below at the pros and cons of buying the office space.
Pros
Freedom of use anytime and anywhere.
Saves money and benefits financially.
Limited amount of rules both day and night.
Easy upgrade or decorate the office as you wish.
Cons
Rearrange, and temporary fixing is on you.
Requires more time and money for maintenance
Have to pay real estate loans, property taxes, or EMI.
Decreasing building value will bring huge losses at the time of selling.
Now, the pros and cons of renting an office space.
Do you want to know why renting is better? See the pros and cons below.
Pros
Renting gives maximum flexibility
Do not have to pay real estate loans or taxes.
Easy to move or change places
Limited responsibilities on maintaining office
Cons
Face problems with landlords.
Increment of rent annually or after six months.
Have to maintain a lot of rules and prohibitions.
What is the difference between buying and renting an office space?
To know about the difference between them, we need to know their definition. Buying an office space means to own the whole thing through cash or by paying EMI's. Where renting means to take the commercial building or area lease from the owner under monthly rents.
Can you rent out extra space?
Yes, you can rent extra space but, if the extra space is available. When you find extra space available around your office space, you can rent it by paying extra rent. An office might need extra space for side works of it, for which the extra space comes in need.
Is buying office space is a good investment?
Well, it depends on the situation of the business and the owner's financial condition. New or small business does not need to buy an office space, renting is a flexible option. However, if the business is established, then it would become a good investment.
Wants to rent lucrative office space in Dhaka, just visit Rents.com.bd and choose your desired space.
Admin