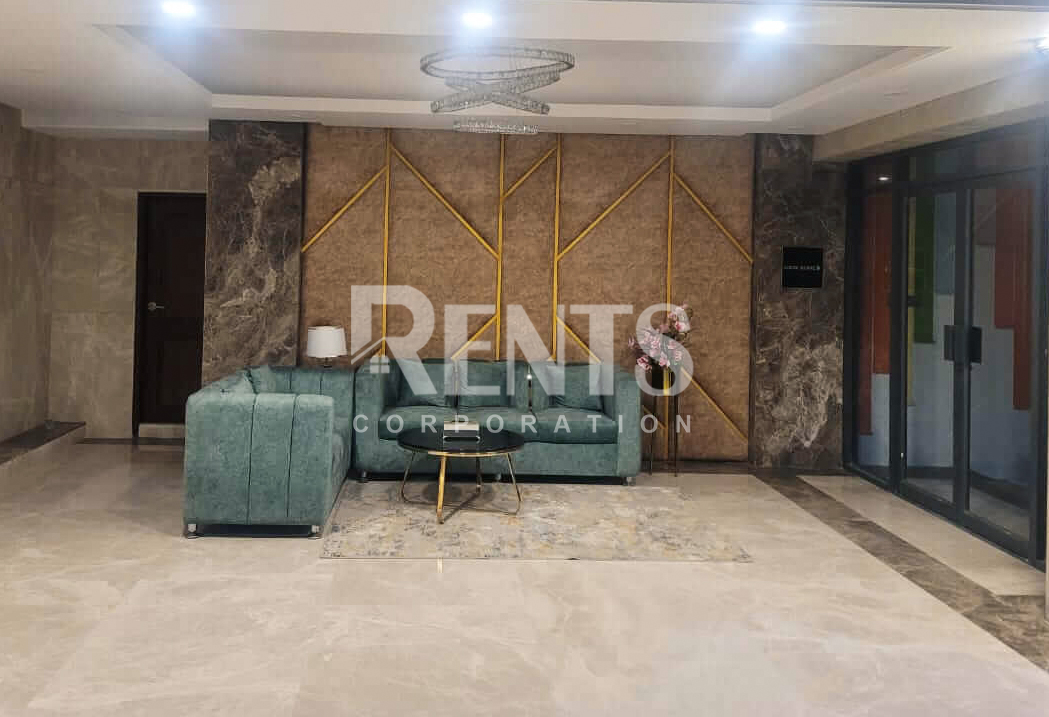 When you are growing your business in the heart of Dhaka (Gulshan, Banani or Baridhara) then setting up your office is the first thing to consider. So, a hasty decision will ruin your business especially, when it comes to choosing between furnished or unfurnished office space rent in Dhaka.
By the way, both of them have different pros and cons. As an entrepreneur, you must go through the SWOT analysis. Afterwards, be your own boss to make a good decision. Here in this article, our responsibility is to let you know both sides of a coin, right? So, let's get started and let's read between the lines.
When Should You Consider Unfinished Office Space rent in Dhaka?
Unfinished office space is more affordable compared to the finished one. Because you won't need to bear the cost of renting furniture alongside the flat rent.
Here are a few good reasons to choose an Unfinished office space rent:
Office settlement timeline: One of the hectic things is to shift one's office in every one or two years. If you are not going to change your location every now or then, we will recommend you to go with an unfinished office space. Try to stick to your office at least more than 2 years.
New Business or Old business furniture setup: We all know while venturing into a new business, you will need to invest a lot of money for office decoration. For the old one, you already have your set-up. So when you are not setting up a new business then the best thing would be to rent an office alone.
Lower rentals: The cost of office space somewhat fixed in between 25 (minimum) to 200tk (maximum) based on per square feet according to the survey. But when you will go with the finished rentals payout then this will soar much higher than your imagination. Here is why very few of us can afford such sky-rocketing price.
Easier Customization with furniture: A office set-up is volatile, we all know that. The interior design may change from time to time. Also, for the various prospect or for your convenience, you may replace the old furniture. Keeping this in mind, the unfinished office offers more flexibility.
5 However, it doesn't seem it is all rosy here to go with the Unfinished office rent every time.
So, here are the following reasons to go with renting the Finished office space rent.
Quick-Return in Short-Term Business Goal: Not all businesses are the same and some of the businesses come to flourish in a few months or in a year, then they pack up and go back. Mostly, the travel business comes with an agenda, they set up a business and raise awareness or create branding, hence they need quick setup. Turns out, they also get a quick return under a short-term business policy. So, you think your business is likewise, then renting a finished office would be a breeze for you.
Setting-up Expensive but easy to manage: We know shifting to a new place requires us to manage a lot of things. Sometimes, we have money to invest but we don't have enough man-power and time to invest. In that case, setting up a finished office is much easier than renting an
unfinished office
3. Minimize short term-cost: Buying furniture for an office cost more than renting a finished office in some cases. However, renting is expensive. If you think, it will be profitable for your business prospect then you can go with it. In this way, you can reduce the cost in the short span.
Whatever your requirements are furnished or unfurnished office space rent in Dhaka? Just place your requirements to Rents.com.bd, countries leading rental solution provider company that will arrange office spaces on behalf of you.
Admin