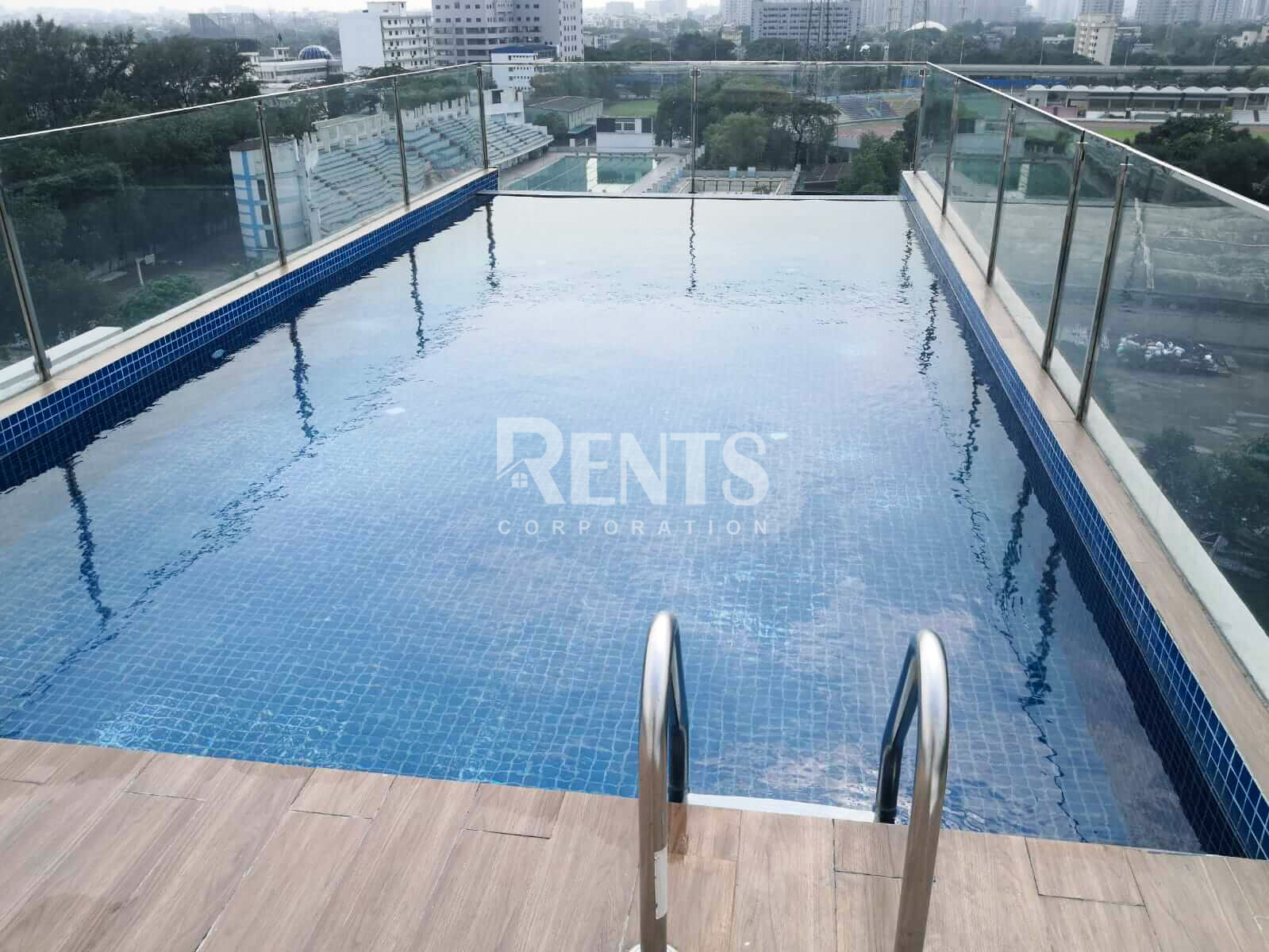 Which is the best place to live in Dhaka – RENTS
Which is the best place to live in Dhaka – RENTS
The top places in Dhaka are for the facilities and amenities near where you live. Dhaka, the country's capital of Bangladesh, has seen a lot of progress and expansion in both socioeconomic fields. Therefore, people are moving to the capital city more and more every day, which means there is always a high supply of housing in the resi...
---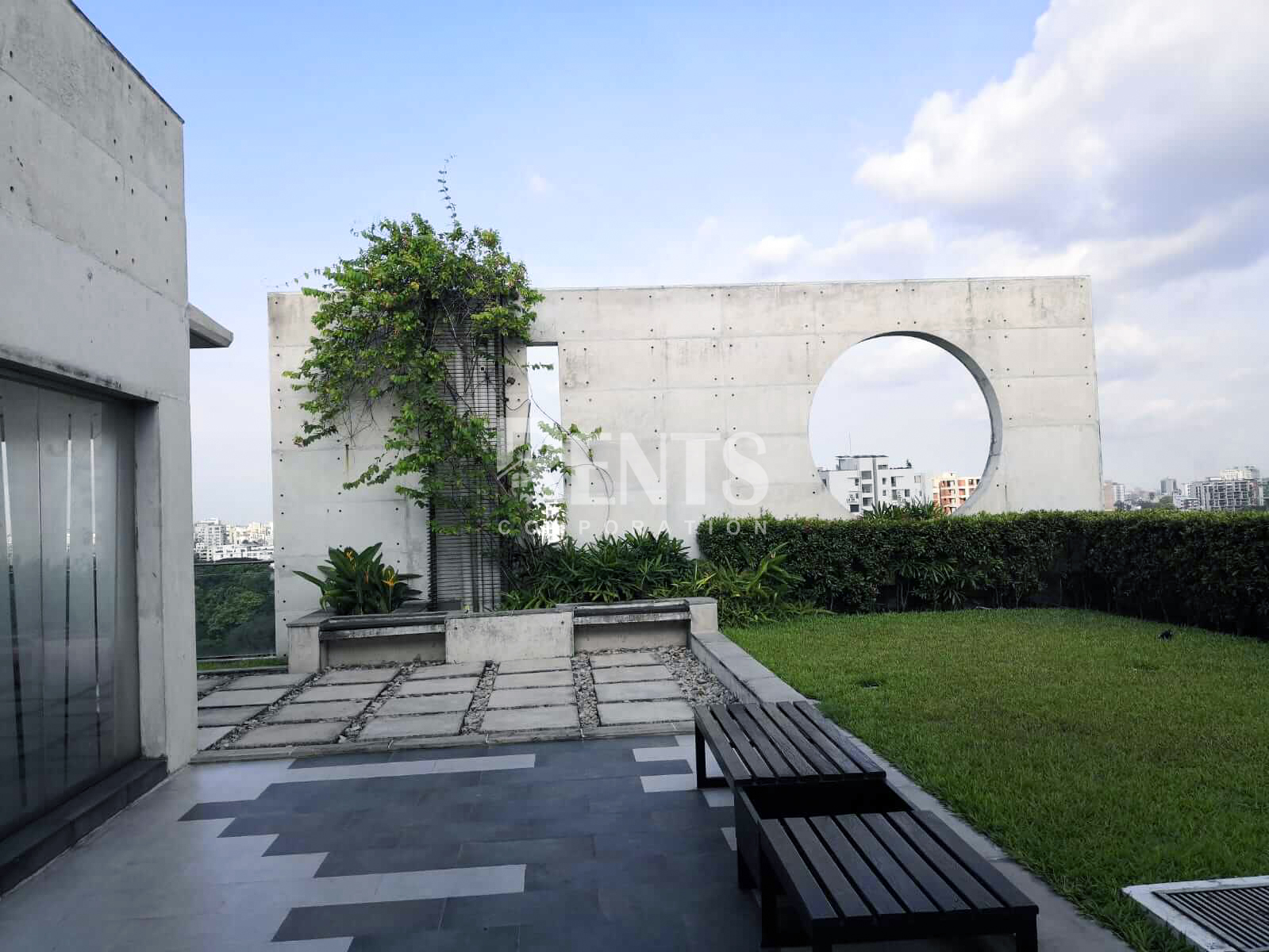 04 Best property portal sites in the Dhaka – RENTS
When you buy a house, you don't always need a real estate agent to show you around instead of showing you what's on the market. They have many options available to advertise vacant homes on the Internet. Tenants looking for the right place to stay can go directly to lease websites that have all the available information about a site. We looked at the perfect apartment search websites to determine which p...
---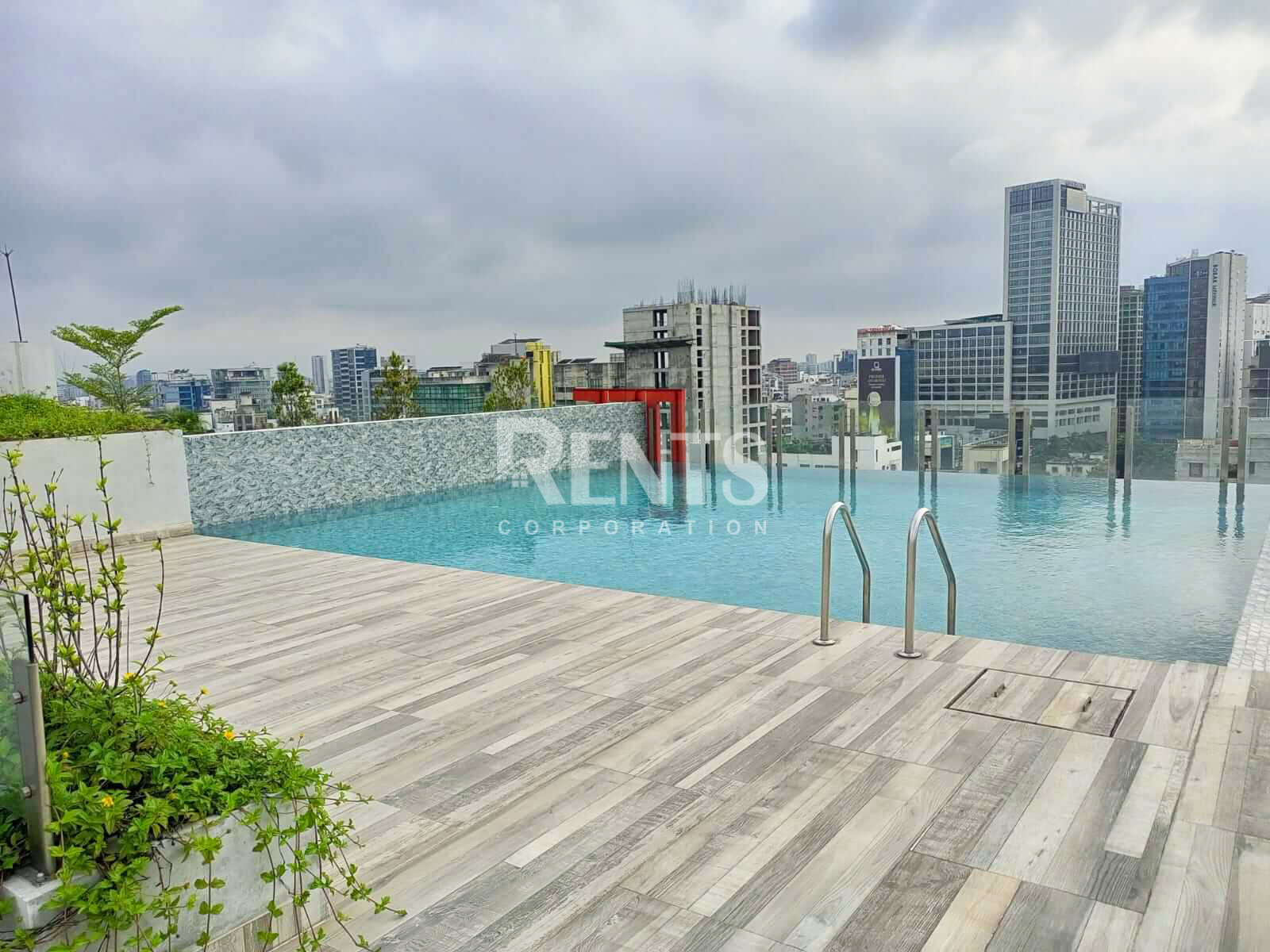 Popular Areas With Furnished Apartments For Rent In Bangladesh- RENTS
Popular Areas With Furnished Apartments For Rent In Bangladesh- RENTS
If you're moving soon, let us know! If you're a renter in Dhaka, you can choose whether to rent furnished apartments there, too. People who rent furnished apartments can save hassle, money and time when establishing their home, particularly if they don't need to spend money on new furniture. It's also great for p...
---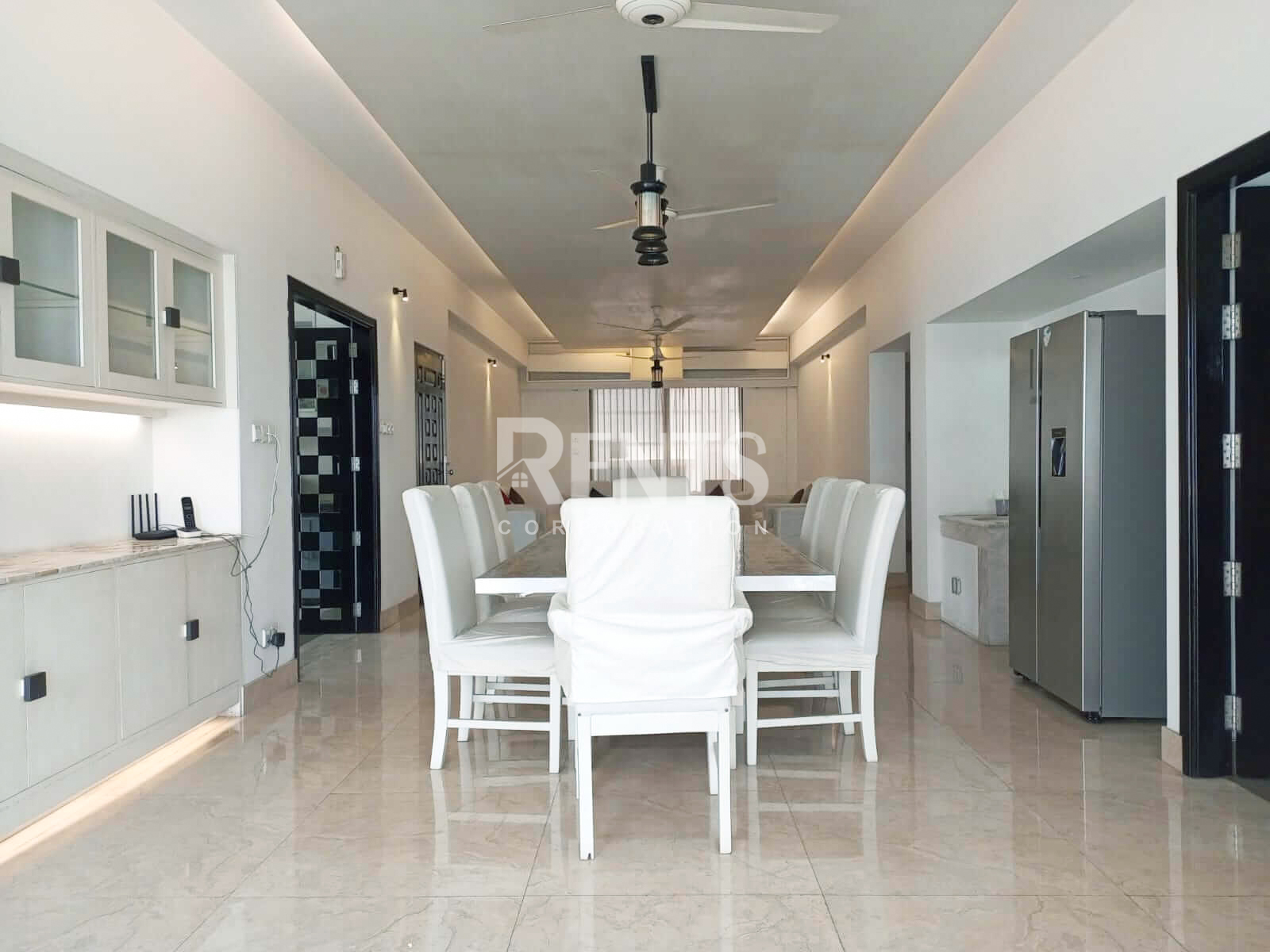 07 Best Tips to Negotiate Your Rent- RENTS
Flat or office rents in Dhaka can exceed normal limits when you have very little experience of the present scenario. Afraid? These easy tips to negotiate your rent will make your life easier and improve your negotiating ability. Adapting a straightforward and practical tone can help too, but not when the land has a high demand. Many of us don't have what it takes to negotiate about the rent amo...
---