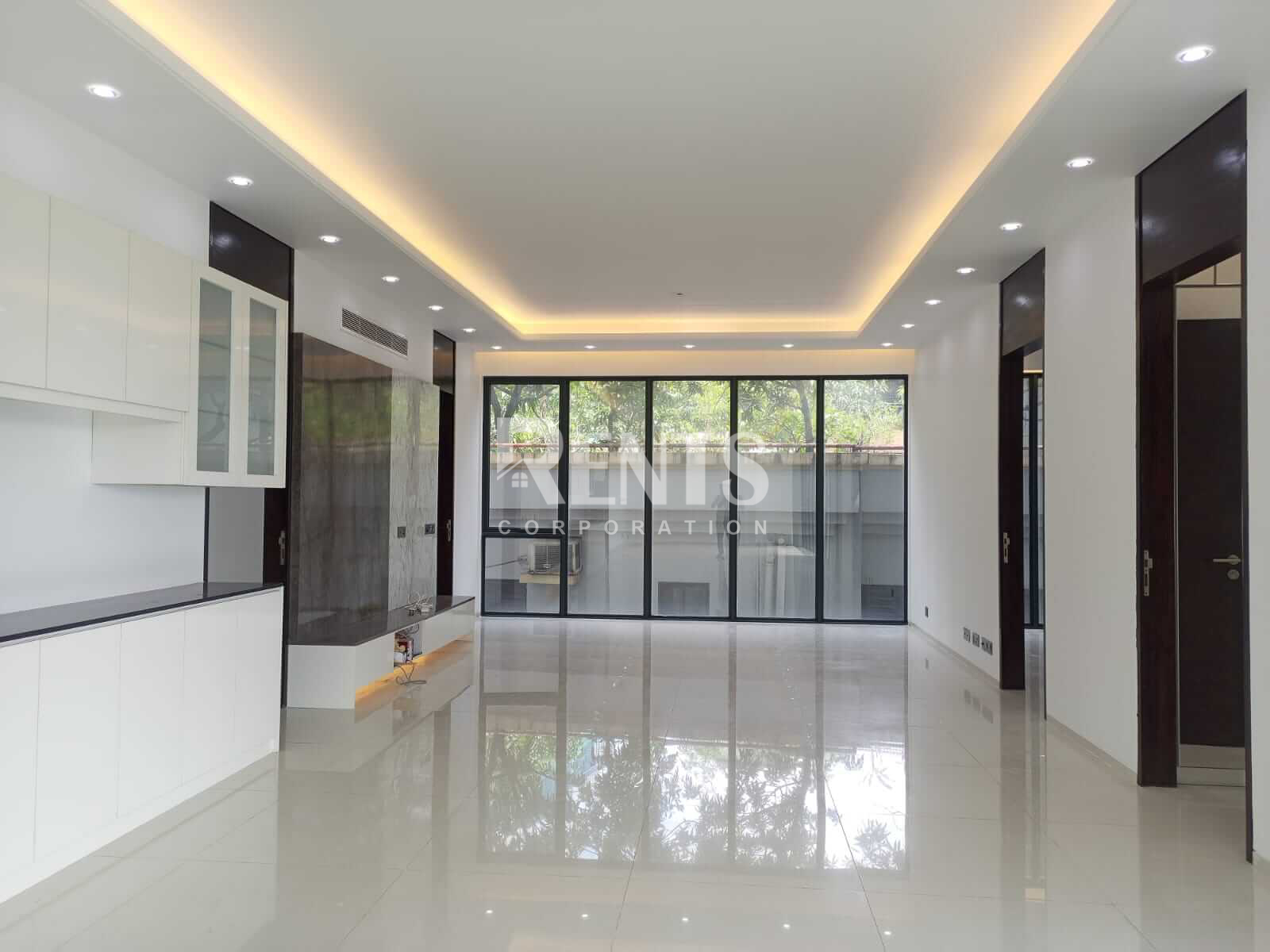 When we look up a house for rent in Dhaka, we must consider a lot of things. Make sure they will not remain unchecked before the renting deal. By the way, the different location in Dhaka comes with different issues as well. For example, while renting in the posh areas like Baridhara Diplomatic Zone, Banani and Gulshan, then you may need to pay the advance rent for up to 03 to 06 months. Besides, there are so many factors you will need to come.
We rents.com.bd team come to know all of them, and we will talk about the 5 scenarios that you would have not come to know yet. So, let's read between our articles and get to know all of them.
1. Check the utility bills whether they are included or not:
While renting a house in Dhaka, utility bills are the additional expense apart from the rent. But the rent-lord often hide the utility bills like electricity, gas, elevator charge, guards charge, and so on.
If you don't accumulate those bills and bring out the complete figure then, probably you will find big digits of payment at the end of the month. Since these bills are volatile, so you should also come to know how do they fluctuate from time to time. Ask your homeowner before paying the rent, so there would not be any chance to rise misconceptions.
2. Check the advanced payments you will pay:
We often pay advance while renting a house in Dhaka, but the heck is the payment disbursement here is the first time before you will board in the house. Here you will come to know for how many months you will pay in advance.
Normally, you will have to pay in advance for the first month then you will pay again when you will shift your all stuff to a new home. That being said, you will need to pay double, but when you will leave the house then you will tell your rent owner before a month. So during the month of departure, you won't pay further. So don't forget to clear such an issue with your rent owner.
3. Check out the words of mouth of your landlord:
A landlord often talks about so many things which do not come true once you will get started to live in. But that time, you can't take any initiative without leaving the house, but it costs a lot to shift to another house, right? Here is why we should check out the house very painstakingly. For example, how many rooms it has, the number of toilets and whether it is attached or not, the balcony shape and placement south-facing or not and many more. If you let it uncheck then pretty sure your landlord will try to trick you and convince you to pay more.
4. Know about your neighbors:
Neighbors are our next-door or inside building people with whom we will communicate very often. Most often, our neighbors bring many nuisances' for example, they play songs on a loudspeaker, they act like a nerd, often try to tease with you and many more.
However, it is not utterly possible to check out your neighbor's behavior thoroughly. But why not you at least try to communicate to the next-door neighbor? We recommend you to talk with them for a while, ask for contact numbers, Facebook and WhatsApp ID and so on. So before you will board on your new home then you will become frank with them, right?
New Rental Tips: 07 Best Tips to Negotiate Your Rent
5. Check out the safety of your house:
Is your house safe and sound especially the security guards will hear you or not? This is an indispensable thing which you won't avoid at all. Aside from it, the security guard should be well-trained and armed as well.
Admin