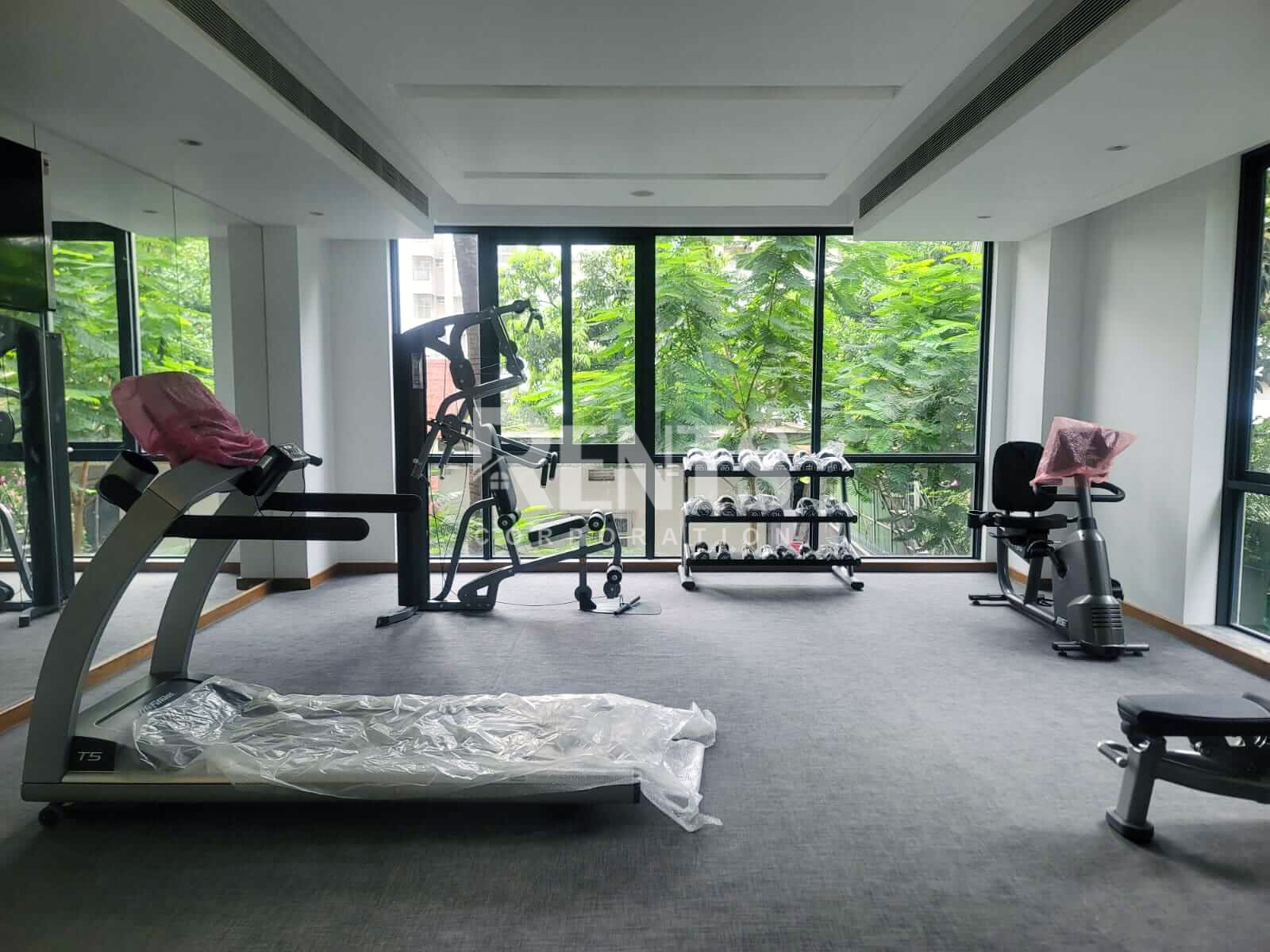 Invest in the property always consider a wise decision for anyone. So, if you have a apartment then what you do with that? Definitely, the answer will give rent it to others. In this megacity, perhaps renting out flats is one of the easiest ways to income without having to get a job. Here, it is not like so easy as I told you rather there are some issues you need to consider before giving rent.
For you, we bring 5 tips to rent out your apartment in Dhaka which helps to choose a perfect tenant. After going through these lists from below you could able to find out the right person.
1. Getting ready the Apartment
This is one of the most crucial tasks because whoever comes to rent your apartment he wants a neat and clean place. Before showing the apartment, the owner should give more importance to the bathrooms and kitchen. Because these two places have a surprising impact on a tenant's mind.
Other matters, for example, a fresh coat of paint in each room also influence the tenant's mind. So, as an owner, you should make sure the apartment is not looking worn out for the color.
2. Coming up with an effective marketing strategy
After getting ready the apartment and turns into a presentable looking, now you need to advertise it.
A widely used medium to advertise an apartment is a "To-Let" sign outside your building. But it only attracts the passerby or the person who scouring the area for rentals. In the early days, the local newspaper is also used to advertise for renting an apartment. Now, you will find social media, websites like Rents.com.bd and bikroy.com, are used as a medium to attract the right person.
3. Screening the tenant properly
Once you successfully complete the advertising your apartment, you will get a good response from the flat seeker. Here, you should make sure a proper background check otherwise you will suppose to fall a problem like unable to collect monthly rent timely, create huge noise, etc.
So, make sure a good person with a sound financial standing. You may take a good amount of advance based on the person's income.
4. Make sure the contract
The agreement between you and your tenant is considered as an integral part while renting an apartment. As an owner, you should make sure a written document instead of oral. Here you may consider the followings, like-
The responsibilities of both landlord & tenant
Get information like name, contact information, etc.
Duration of the rent along with rent amount with dates.
The security deposit.
Other services like utilities, repairs, maintenance, parking fees, etc.
5. Some factor to bear in mind
Here, some external factors surprisingly affect the potential tenant's mind and the tenants show his/her reaction based on that. Factors like location, neighbors, building manager, etc have an influential impact on the potential tenant's mind.
Admin