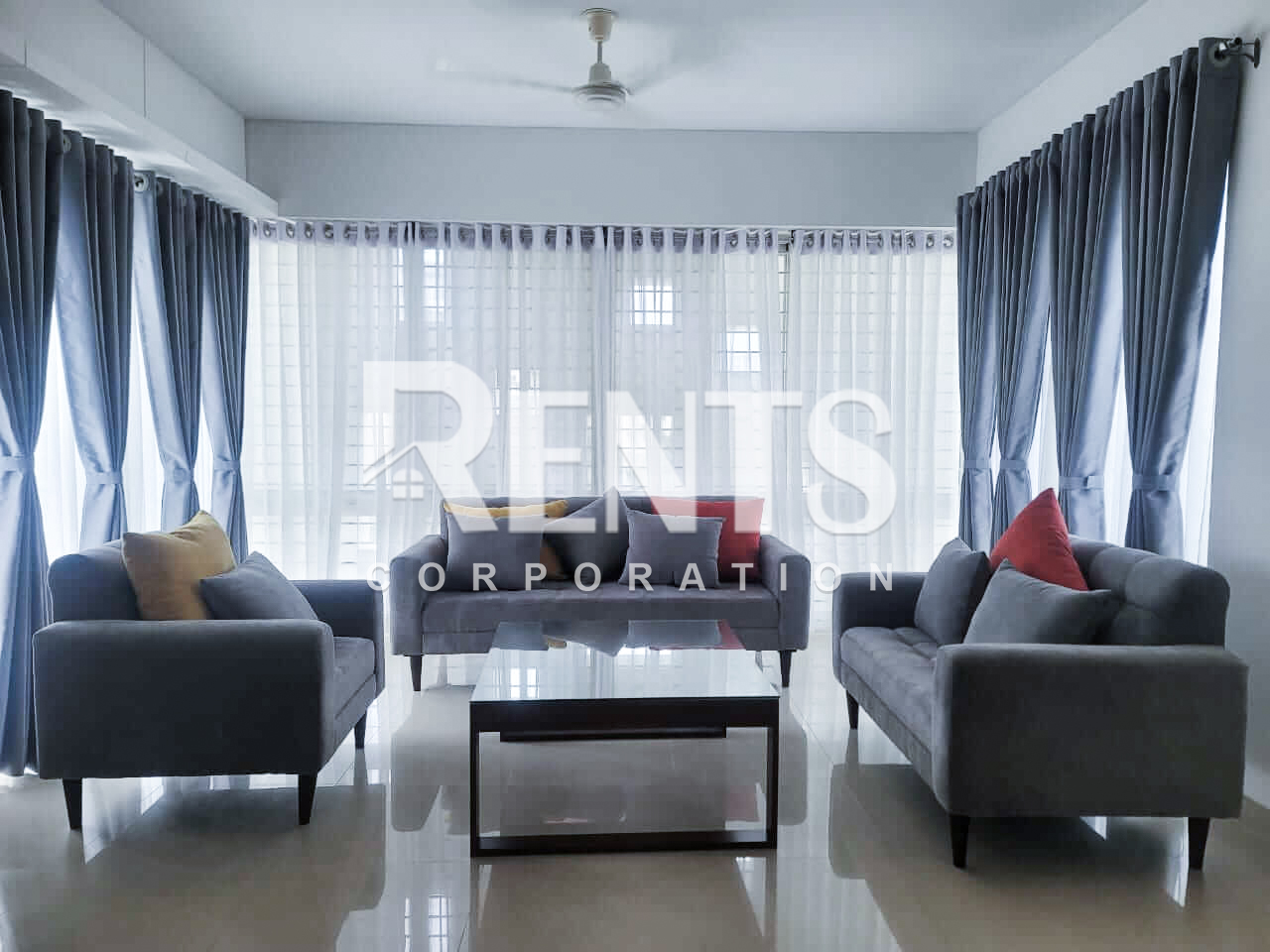 Nowadays, renting a property is popular over purchase among the business owner. Undoubtedly, finding an ideal commercial property will bring your business to the path of success. However, you may know the location will get top priority while choosing, but there are some other points too. Whatever all those, we will introduce you to all tips to rent the right commercial Space for your business.
Location
Your business will run smoothly when you can set it up in the right location. While choosing the location, you have to give your supplier and customer preferences top priority. That means you have to look at your employee, supplier, and customer's commuting facility. If you choose a remote location, it will hamper your employee's productivity.
Also, your customer will fall in complexity in navigating to your location. Moreover, the location should have an excellent demographic condition means a considerable flow of customers. Whatever all those, the budget is the main factor that influences the location, so, consider this before.
Cost of operation
Naturally, the space you take for your business demands some operational cost. That cost will arise due to taking security, electricity, and water facilities. Before signing the deal, you have to clarify all such expenses.
Purpose of renting
Renting a commercial space typically depends on your types of activities. Suppose you rent it for setting up the office then you need partitions for sitting, whereas the shop doesn't need partitions instead, it requires nice decoration.
Moreover, some want to change the current layout, like knock down a few walls to give the preferred shape. So, you should discuss this before the deal sign with the owner; otherwise, you have to look at the alternative.
Size
To ensure your business's growth, you have to choose the right accommodation. Typically, you rent the commercial space for an extended period and wish to see profitable growth herein. Note carefully that, don't choose the small space if you find it at a low price because it may hamper your business growth. On the other hand, if you select the big office space, you need to left some space unused.
If you are unable to choose the right size, you may have to change after a few months that results in a waste of money. Before taking rent, you may make a draft on your business growth and choose the space depending on that draft. Moreover, you have better choose commercial space with additional units which you can rent whenever you need.
Affordability
Naturally, you have to pay the owner a big amount of taka as a deposit. Moreover, the commercial space in the perfect location demands a high amount of rent. Also, you have to afford additional costs like operational costs, moving costs, etc.
That's why you have to find out your affordable amount before renting; otherwise, you may eat your capital that results in hampering the growth. That's why it will be better to find a reasonable amount of cost before signing the deal.
However, you can compare the rent amount by seeing your nearby commercial space or visit Rents.com.bd website. Then you can get the fair rent amount and set it by bargaining with the property owner.
Proper infrastructure
Whatever your purpose in your rented space, you need several uninterrupted facilities. Under those, the electricity, water, and the elevator are must-have items. To get a full-time electricity facility, you have to make sure that the property has a backup generator. Electricity outages or electricity failure is a common phenomenon in our country. That's why you should make sure that to remain tension free during a power outage.
Exit plan
Though you don't purchase the space, you have to leave that in the future. So, the question is, by what process you go to leave your rented commercial property. On the deal signing period, you and the owner should discuss to set a proper exit plan mutually.
Written Agreement
If you end up dealing with an oral method, it will definitely result in a chaotic situation. That's why you have to specify the following terms and conditions of the deal before sign.
The amount of rent, including base and additional
How to pay the rent.
What type of improvement the landlord provide you.
If anything gets hampered, who will fix that?
The duration of the rent.
How and when the landlord increases the rent.
Deposit related information.
Utility, and other servicing related specific information.
The termination process.
How can you be benefited from the Rents.com.bd service?
Rents.com.bd is a platform from where you can get the details along with authentic information regarding the rent a commercial or residential property in Gulshan or Banani or Baridhara Diplomatic Zone. Though here you can find details information, your comparing task will become so easy. However, in the final deal, rents.com.bd will act as a middleman and help to complete the signing process securely.
Final Thought
Choosing the right commercial property for a business is crucial if you want to see the smooth growth of the business. At the same time, choosing is definitely a tiresome and time-consuming task for the property seeker. Our goal is to notify you of all the tips to rent the right commercial Space for your business. Hopefully, our guide will help you to start the business from the right location.
Admin